How can Odoo 17 revolutionize your EV Supply Chain and facilitate stronger partner networks?
REVOLUTIONIZING THE EV SUPPLY CHAIN WITH Odoo 17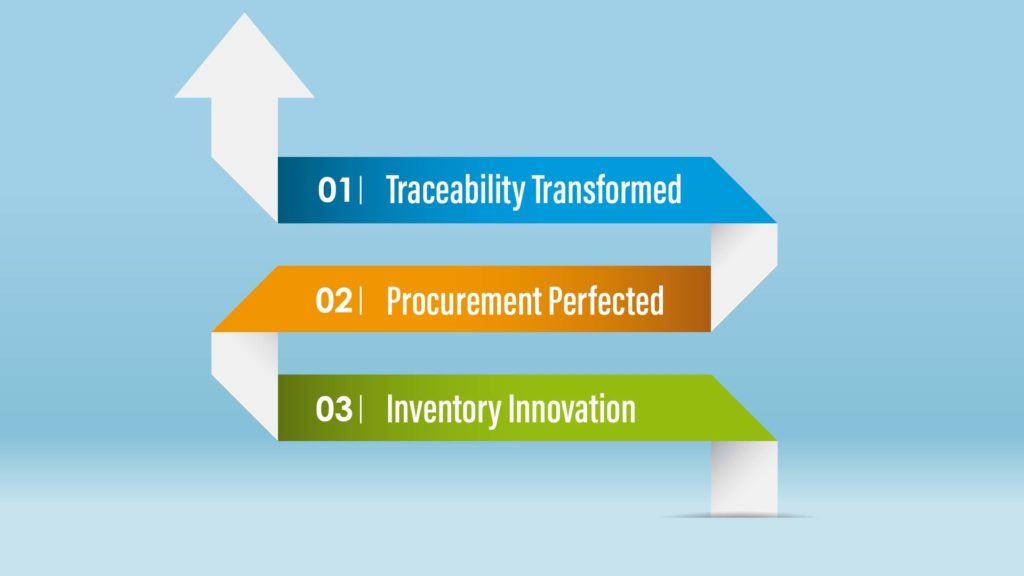 Traceability Transformed : With Odoo 17, track each component's journey from inception to integration, offering a transparency level that is paramount in today's EV marketplace.
Procurement Perfected : Automate and streamline your supply chain processes, allowing you to shift focus from mundane tasks to strategic growth initiatives.
Inventory Innovation : Utilize Odoo 17's cutting-edge inventory management tools to maintain optimal levels and reduce overhead, ensuring a smooth production line.
FACILITATING STRONGER PARTNER NETWORKS
Onboarding with Ease : Odoo 17 simplifies partner integration, establishing a quick, efficient onboarding process that accelerates collaboration and drives productivity.
Communication, Uncomplicated : Leverage Odoo 17's communication features to foster transparency and trust with partners, crafting a cohesive network of collaboration.
Visibility for All : Grant partners access to essential data with Odoo 17's partner portal, elevating their ability to respond, co-operate and deliver with excellence.
PRAGMATIC TECHSOFT : PIONEERING ODOO IMPLEMENTATION
By choosing Odoo 17 and Pragmatic Techsoft, you opt for a partnership that electrifies your enterprise's potential and drives you toward a future of sustainable innovation.
Pragmatic Techsoft goes beyond mere installation; we are your strategic ally, ensuring a seamless Odoo 17 migration experience. Our expertise has guided over a hundred migrations, cementing our status as a pillar of Odoo excellence.
Our Manufacturing module is a testament to our commitment to the EV industry, encompassing everything from scheduling to quality control, all integrated within Odoo 17's robust framework.
Keep your business ahead of the curve by staying updated with Pragmatic Techsoft.
Our insights on Odoo 17 are designed to keep you informed and ready for the future of EV manufacturing.
Stay connected with us for more insights and embark on a journey of transformation with Odoo 17.