Does Odoo 17's Improved CRM Features Enhance Customer Engagement in Laundry Services?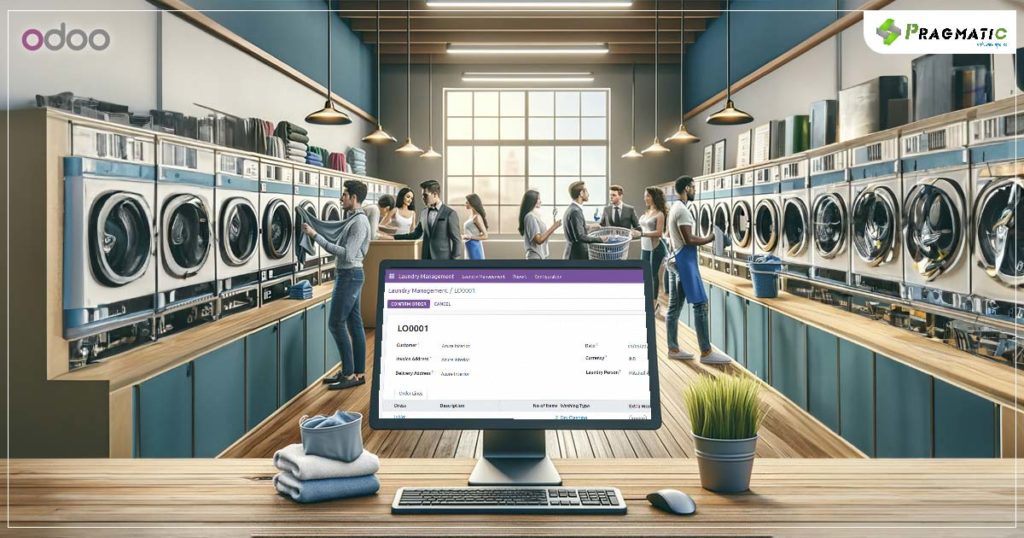 ODOO 17'S CRM | WHAT'S IN STORE FOR LAUNDRY SERVICES?
1) Know Your Customers Better
Odoo 17's CRM keeps all the info about your customers in one place. It's like having a handy diary that tells you what each customer likes, when they last dropped off laundry, and if they prefer starch or no starch.
2) Automatic Messages
Tired of sending reminders manually? Odoo 17 can send emails or text messages to your customers automatically. So, whether it's a pickup reminder or a special discount, Odoo 17's got your back.
3) Easy Scheduling
Now, scheduling pickups and deliveries is a piece of cake. You can easily see and manage your schedule, making sure your customers get their laundry on time.
4) Performance Check
Want to know how well your service is doing? Odoo 17's CRM gives you the real picture with easy-to-understand analytics. It's like having a report card for your business!
5) Customize Your Workflow
Every laundry service is unique. Odoo 17 lets you tailor the workflow to suit your needs, making your day-to-day tasks flow smoothly.
6) All-in-One System
Odoo 17's CRM can talk to other parts of your business system. This means less hassle and more harmony in running your laundry service.
Here's a Little Tech Magic :