Don't Let Bugs Hold You Back Ensure Stability and Reliability with Pragmatic Techsoft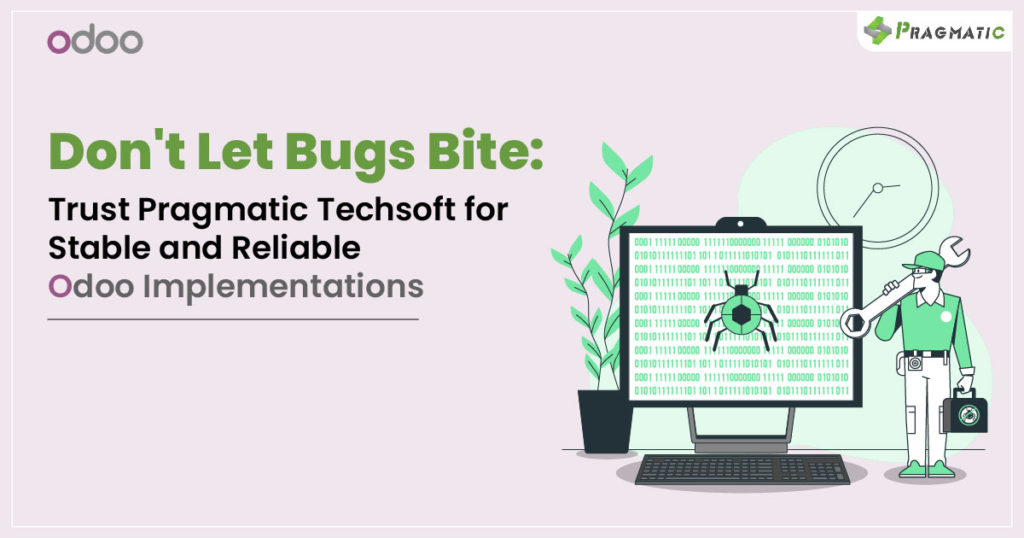 To illustrate the importance of quality assurance and testing, let's take a look at a scenario:
Meet Lisa, a business owner who recently implemented Odoo to manage her sales and inventory processes. Initially, Lisa was thrilled with the software's capabilities and efficiency. However, as she started to use the software more extensively, she began to notice a few bugs and errors that were causing disruptions in her business processes.
For example, there was an issue with the automated email notifications that were supposed to be sent to customers when their orders were shipped. Some customers were receiving multiple notifications, while others weren't receiving any at all. This led to confusion and frustration among Lisa's customers, and ultimately, a decline in customer satisfaction.
Lisa tried to troubleshoot the issue on her own, but she was unable to identify the root cause of the problem. She reached out to the Odoo community for help, but the responses were vague and unhelpful. Frustrated and at her wit's end, Lisa decided to reach out to Pragmatic Techsoft for assistance.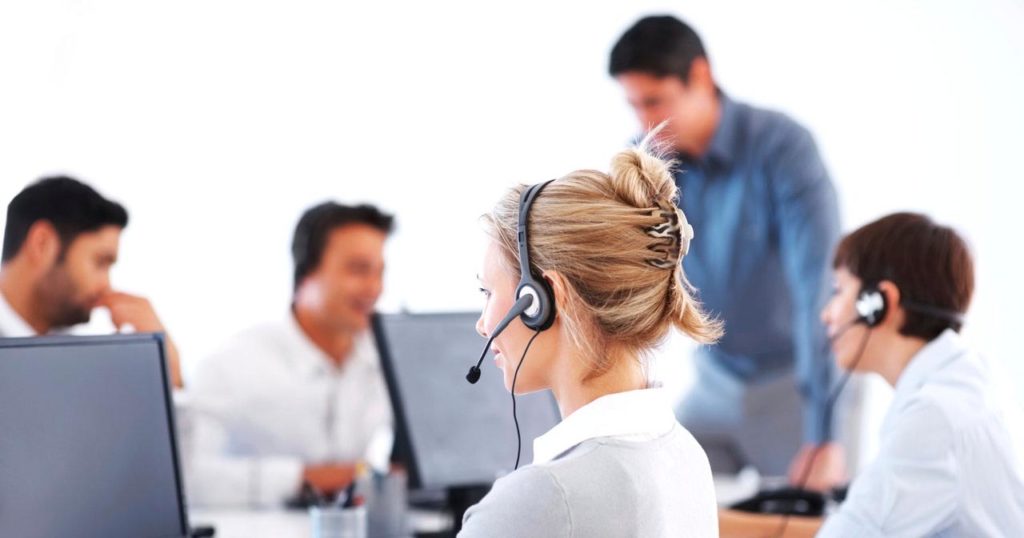 Our Team of QA engineers conducted a thorough testing process and identified the root cause of the issue. We worked closely with Lisa to fix the issue and retest the implementation to ensure that it was stable and reliable.
Lisa was thrilled with the outcome. She was able to resume her business processes with confidence, knowing that her Odoo implementation was stable and reliable. She also gained peace of mind knowing that Pragmatic Techsoft was there to support her in case any issues arose in the future.
This example highlights the need for thorough testing and quality assurance in all Odoo deployments. Without thorough testing, even little problems can have a major impact on operations and client happiness. Quality assurance and testing are at the forefront of every Odoo deployment we take on at Pragmatic Techsoft, giving our clients peace of mind.
Get in Touch with Pragmatic Techsoft if you're having trouble with an Unstable Odoo installation or if you're planning an Odoo Installation and want to be sure it's done properly. 
Trust on the Expertise of our Team as we guide you through the Odoo implementation process.