[Fresh Innovative Perspective] Direct Fresh's Transformation Journey with Odoo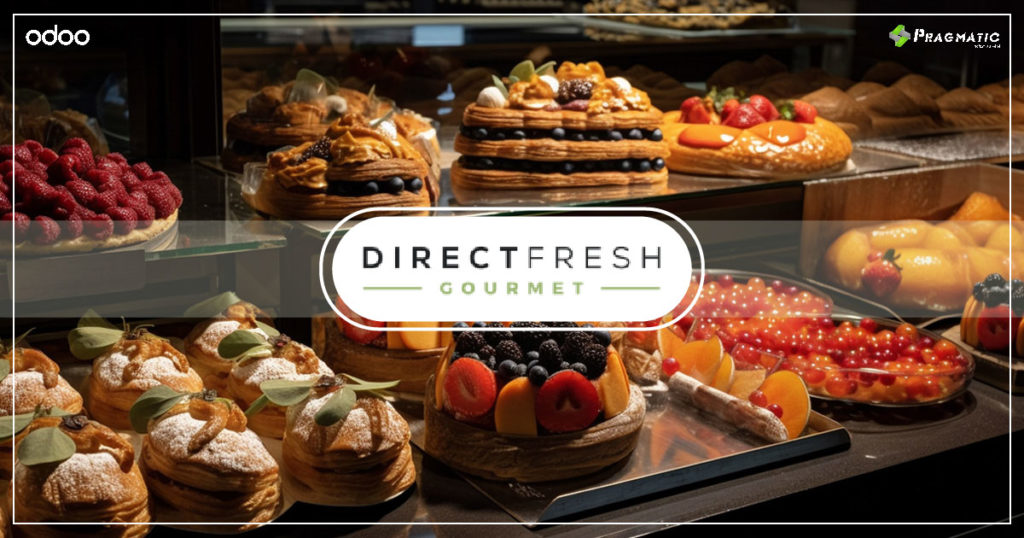 As we delve into this journey, we'll explore how Direct Fresh, with Odoo at its core, has navigated the digital age's challenges.
This is a story of change, growth and the relentless pursuit of excellence.
Direct Fresh is a leading food trading company based in the United Arab Emirates, renowned for its quality products and services, faced challenges in managing its diverse operations across multiple cost centers and currencies.
They needed an efficient, versatile solution to streamline their processes – and Odoo was the perfect fit.
Odoo's Customized Accounting Solution, tailored to UAE standards, provided Direct Fresh with a clear overview of their financial performance.
It accommodated multiple currencies, daily exchange rate fluctuations, and diverse payment methods, ensuring accurate recording of transactions across all business sectors.
Procurement, a complex process involving local and international suppliers, was simplified with Odoo. 
The system offered complete transparency and tracking of issued payments and purchases, providing Direct Fresh with invaluable insights into their operations.
Odoo also revolutionized Direct Fresh's Logistics and Warehouse setup.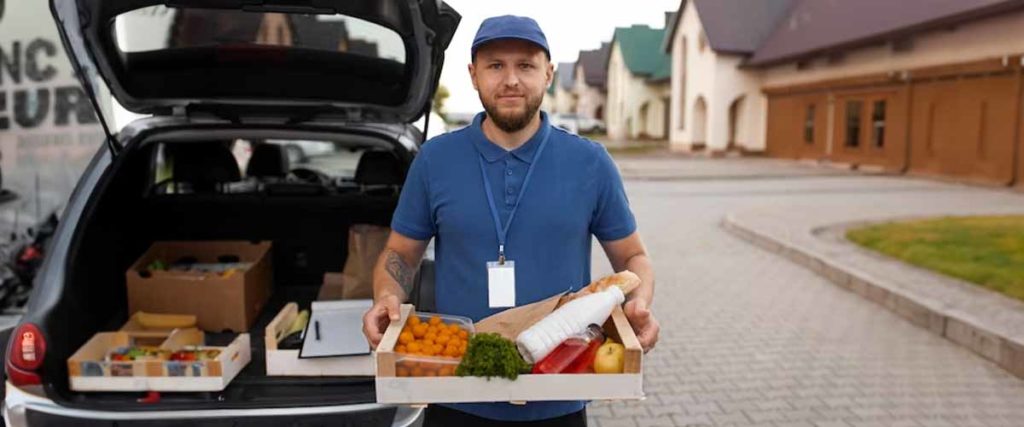 The Al Quoz and Shop Warehouses were configured to handle imported goods, local purchases and sales. Odoo's solution ensured efficient product tracking, and the incorporation of barcode technology expedited the entire process.
Sales, a critical aspect of Direct Fresh's operations, were streamlined across all channels with Odoo's Sales App. The app simplified the process for their wholesale market, physical shop and online sales, offering a cohesive management solution.
Odoo's financial tools provided Direct Fresh with solutions for asset depreciation, journal reconciliation, invoice customisation, and warehouse transfers, while its advanced reporting offered sales and purchase insights with various data filters.
At Pragmatic Techsoft, We are inspired by Direct Fresh's transformation.
Their success story resonates with our mission to empower businesses with technology.
Odoo's flexible and robust solution has not only streamlined Direct Fresh's operations but also led to increased productivity and business growth.
Direct Fresh's story is a testament to the power of Odoo, a platform we've championed for years. It's a narrative of how strategic technology adoption can revolutionize operations, customer engagement and market presence.
At Pragmatic Techsoft, we are committed to helping businesses realize their potential with solutions like Odoo.
If you're ready to transform your business, we're here to support you every step of the way.