From Booking to Departure : How ERP Systems Simplify Travel Operations
1) Seamless Booking Experience
Imagine a world where your customers can effortlessly book flights, hotels, holiday packages and cars directly from your website. With a robust ERP system equipped with a booking engine, this dream becomes a reality. Say goodbye to burdensome manual processes and Welcome a user-friendly interface that empowers customers to access information, compare prices, book, and pay for reservations online at any time.
2) Automating Third-Party Bookings
Managing third-party bookings is difficult. An excellent ERP system immediately integrates these external bookings into your bigger system. Automate the tedious tasks so you can focus on offering great travel experiences.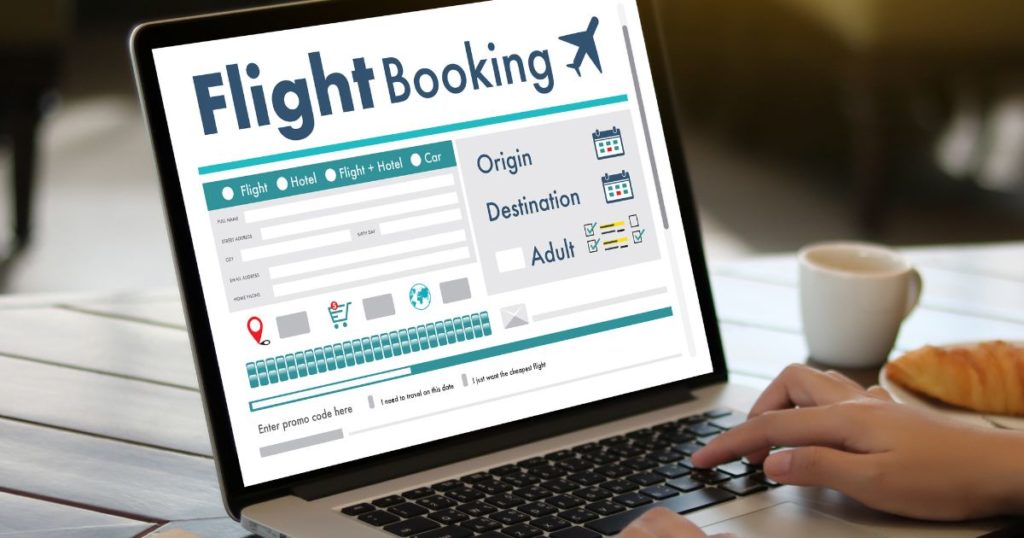 3) Boosting Productivity & Efficiency
ERP solutions boost travel industry productivity with many tools and features. From bookings to annual reports, these systems simplify everything. With repetitive jobs performed by robots, people can focus on more important and value-added duties, resulting in a more productive workforce.
4) Financial Management Made Easy
Finances in the travel sector can be complicated. ERP systems let you track spending, manage inventories, and streamline procurement. The ERP system lets you track and analyze all your travel expenditures, helping you make smarter financial decisions.
5) Unleashing Personalization
In the age of higher customer expectations, distinctive and spectacular travel experiences are essential. Advanced booking options in ERP systems allow you to personalize services to consumer preferences. Use ERP data and insights to build memorable customer experiences.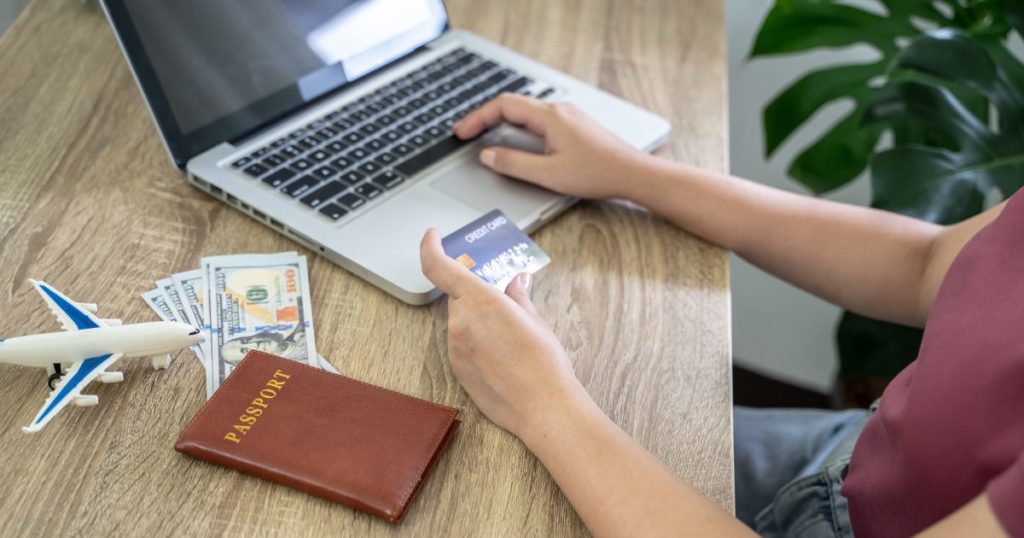 When it comes to meeting the demands of a thriving travel business, Odoo stands tall as a comprehensive ERP solution. With its robust features, intuitive interface and seamless integration capabilities, Odoo is the ultimate choice for business owners looking to simplify and optimize their travel operations.
Be sure to Follow Pragmatic Techsoft; they are your gateway to a World of Innovation and Success.