How AI-Enabled ERP Systems are Revolutionizing Business Operations
Staying abreast of the latest technology trends isn't enough! Implementing the same in your business is what will keep you ahead of your competitors. AI-Enabled ERP Systems is gaining immense popularity and the use of this technology will drive your business growth to newer heights! Read on to know more!
As the complexity of business operations increases, traditional ERP software has become inadequate. With applications such as ML models and conversational AI systems, AI-enabled ERP solutions can facilitate the simplification of complex ERP procedures for businesses.
So What's An AI-Enabled ERP system? A powerful tool that can help organizations streamline their operations, reduce costs and increase efficiency!
Did You Know? Around USD 17,000 Million is projected to be invested by Companies in AI-enabled ERP applications in 2023!
That's a whopping number!
The Benefits of AI-Enabled ERP systems are Numerous. 
Let's check out some of the most significant ones:
1) Improved Accuracy : 
AI-enabled ERP systems use machine learning algorithms to analyze data and provide accurate predictions. This helps businesses make better decisions and reduces the risk of errors.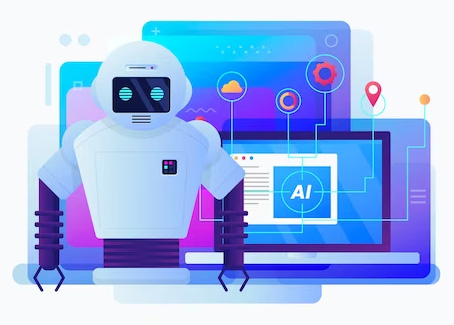 2) Increased Efficiency : 
AI-enabled ERP systems automate routine tasks, freeing up employees' time to focus on more strategic tasks. This increases overall efficiency and productivity.
3) Reduced costs : 
By automating processes and improving accuracy, AI-enabled ERP systems can reduce operational costs.
4) Better customer service : 
AI-enabled ERP systems can provide real-time insights into customer behavior, enabling businesses to provide better customer service.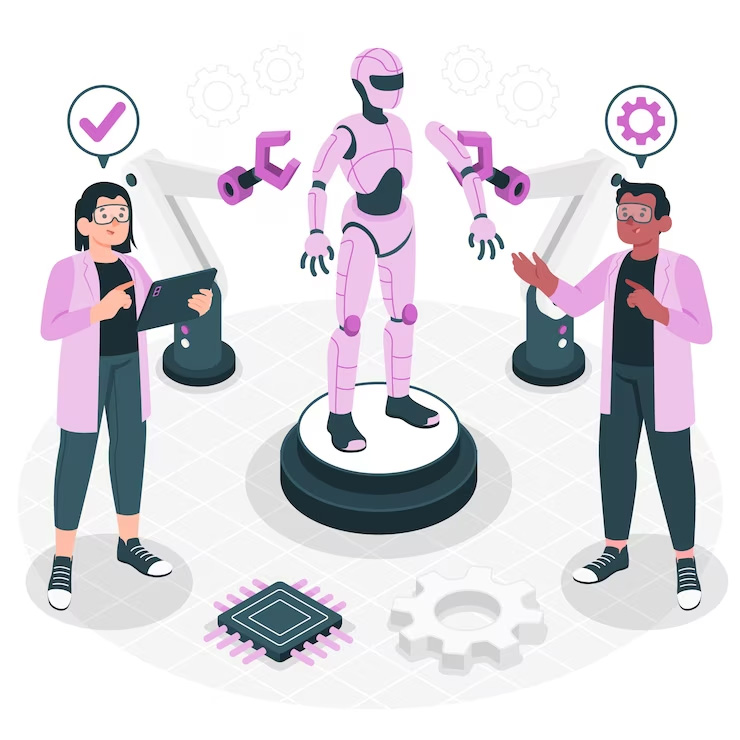 If you are considering using an ERP system that is AI-enabled, we recommend Odoo. The perfect comprehensive choice for your business, Odoo's forecasting module uses AI to help businesses generate more accurate predictions, while its chatbot uses AI to automate customer support duties. Plus it's also flexible enough to be adapted to your company's unique requirements!
For instance, Toyota's Swedish, Italian and French subsidiary Toyota Material Handling uses Odoo to run its operations, which has improved the company's inventory management, boosted efficiency and decreased overhead.
Pragmatic Techsoft aims to keep you updated and ahead of competition!
Can't get enough of Pragmatic Techsoft's Insightful Blogs?
Follow Us for Lots more! 😀