The Silent Killer of Profits : How Manual Processes Are Hurting Your Business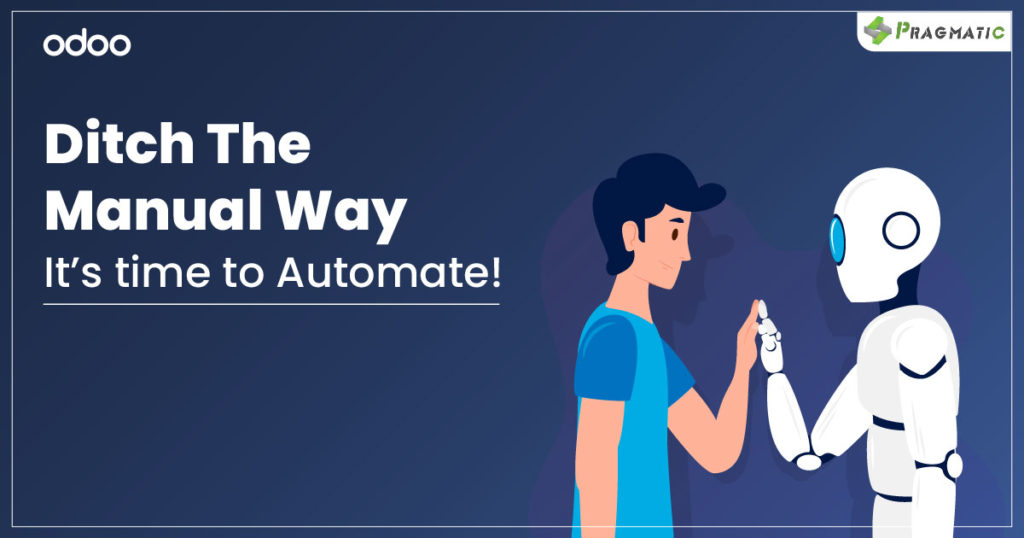 But where do you Start?
Well, the first step is to Identify the Manual Processes within your organization. Once you have a clear understanding of your business processes, You can start automating them.
Automation does not have to be complicated; You can start small by automating simple tasks and gradually move to more complex ones. Creating a list of all the tasks handled by your company across all departments can help you get a clear picture of how your business operates.

Automated Testing is another area where automation can benefit businesses. Automation tests are cheaper, take less time and provide more consistent results than manual tests. This can help businesses improve their product quality and customer satisfaction.
Now, let's talk about the Benefits of Automation.
It leads to significant Cost Savings + Increased Productivity. Moreover, automation can also improve accuracy, reduce errors and eliminate the need for manual data entry. It also allows for better collaboration between teams and can help businesses scale faster.
With automation, you can also Enhance Customer Experience by providing self-service options, such as Online Ordering and Customer Portals. This not only saves time but also improves customer satisfaction.
And that's not all. Automation can also help you make Data-Driven decisions by providing you with accurate and up-to-date information. With this information, you can identify trends, spot opportunities and make informed decisions that drive growth.
The Benefits are Endless – The Opportunities are Limitless.
With the right software, you can do just that, and more.
One system stands out from the rest because it is flexible, modular, and easy to use; it can accommodate businesses of any size.
Odoo is the best option; if you're ready to stop doing things the hard way and start taking advantage of automation.
Every aspect of your company's operations may be streamlined with Odoo's help, from Sales and Marketing to Invoicing and Accounting. As it's Open-Source in nature, Odoo may be adapted to meet the unique requirements of every given enterprise. Because of its flexibility, Odoo can change along with your company as it expands and develops.
Start simplifying your business now by following Pragmatic Techsoft to learn about the newest articles and information about Automated Solutions for Business Software.