How Odoo 17 Enhances Operations for Custom Implant Manufacturers in Healthcare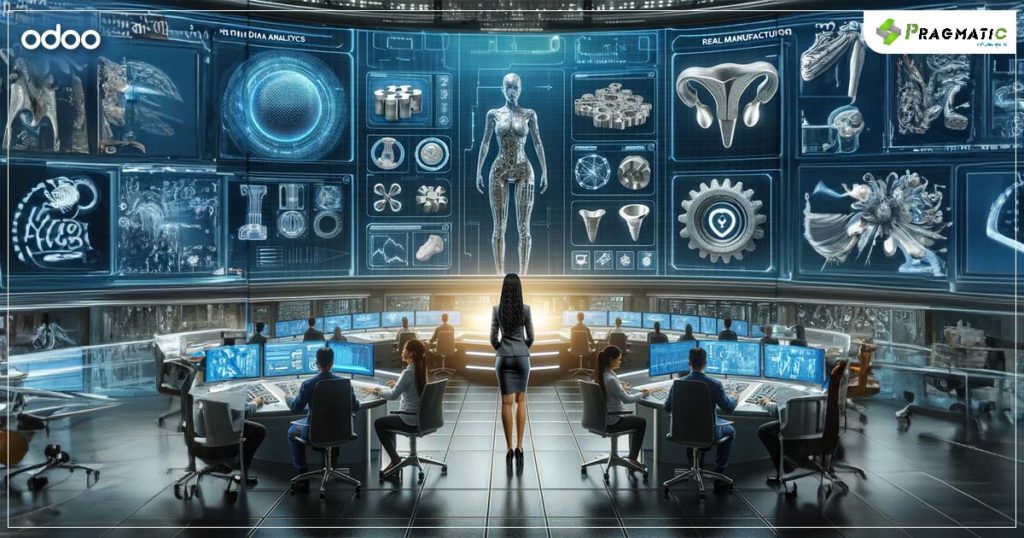 KEY FEATURES OF ODOO 17 FOR CUSTOM IMPLANT MANUFACTURERS
Pragmatic Techsoft excels in implementing Odoo 17 for healthcare manufacturers, ensuring that complex migrations and customizations are executed flawlessly. Trust in our expertise of 16+ years with odoo solutions to navigate the sophisticated features of Odoo ERP for your custom implant manufacturing needs.
Our manufacturing module encompasses comprehensive features for end-to-end manufacturing control, from procurement to product lifecycle management, tailored to the unique demands of the healthcare industry's custom implant sector.
Stay connected with Pragmatic Techsoft for cutting-edge insights on leveraging Odoo 17 for healthcare manufacturing excellence.
Visit our website and follow our blog for the latest updates and information, ensuring your enterprise remains at the forefront of industry advancements with Odoo ERP.