How Odoo 17 Promotes a More Connected Ecosystem via Seamless Third-party Integrations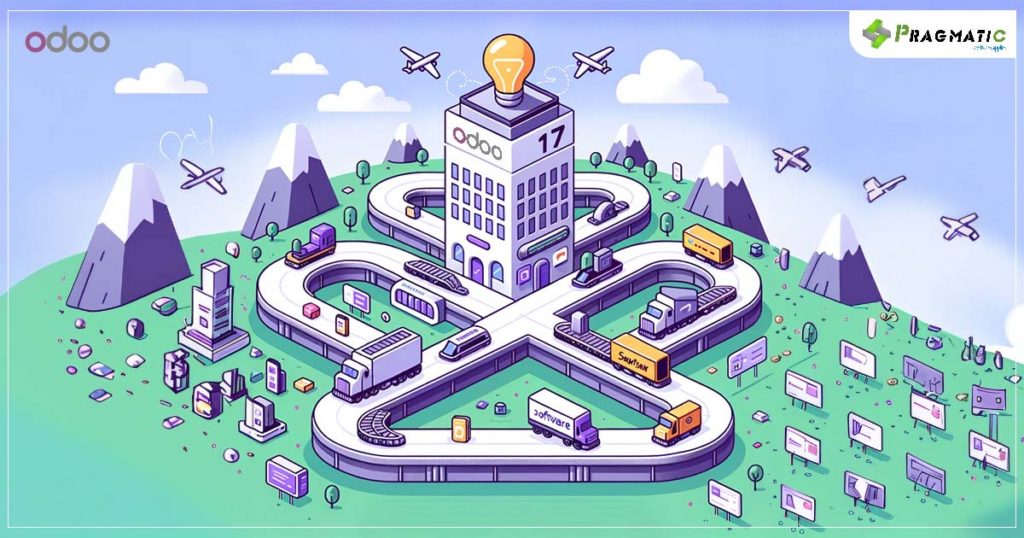 COMPREHENSIVE BUSINESS ELEVATION WITH ODOO 17'S SEAMLESS THIRD-PARTY INTEGRATIONS
Odoo 17, known for its robust integration features, facilitates a highly connected ecosystem through seamless third-party integrations. These integrations extend across various industries globally, delivering numerous benefits that streamline operations, improve decision-making and enhance customer experiences. Here are the key highlights :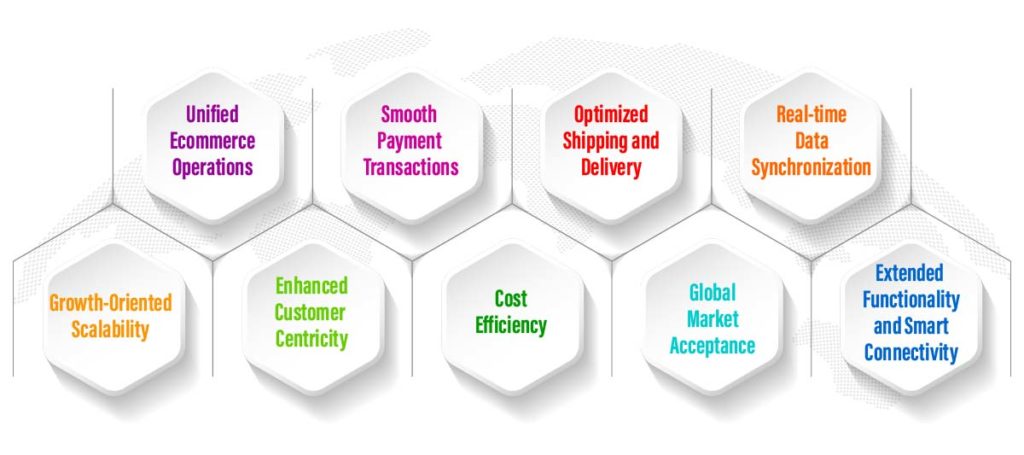 INDUSTRY-SPECIFIC BENEFITS
Odoo 17's integration prowess proves beneficial across various sectors :
Retail : Streamlines inventory management by synchronizing data between point-of-sale (POS) systems and the Odoo platform.
Manufacturing : Automates the flow of information from procurement to production, ensuring timely updates and reducing manual data entry.
Construction : Facilitates seamless communication between on-site teams and back-office management through integrated mobile applications.
Boasting 15 years of Odoo expertise, Pragmatic Techsoft is your reliable ally in transitioning to Odoo 17.
Our skilled team excels in smooth migrations and integrating a wide array of third-party integrations such as Odoo Salesforce Connector, Odoo Quickbooks Connector, Odoo Jira Connector, Odoo Pipedrive Connector, and lots more – Visit our website and explore more! We aim at crafting a more interconnected ecosystem for your business operations.
Remain connected with us on our social channels for more enlightening glimpses into the Odoo world.