How Odoo Outsmarts other ERPs!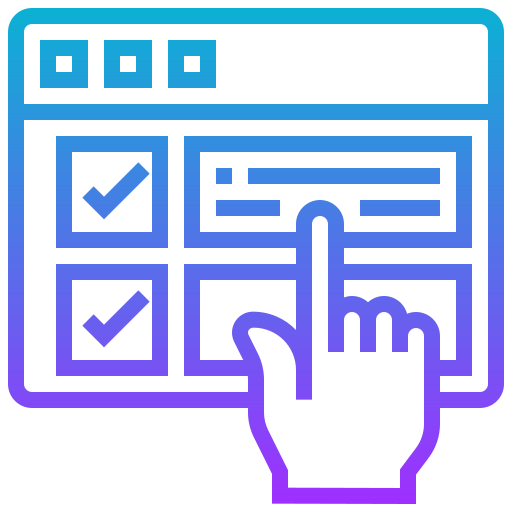 User Friendly Interface
Odoo ERP stands out due to its simple interface, making it easy to navigate. A Major plus is that Odoo is written using Python and Javascript, which are quite popular as technology thus easing Implementation.
One Stop Solution
ODOO covers all the business needs with modules such as Inventory, Sales, CRM, Accounting, Manufacturing, Human resources, and more to address even specialized industry needs.
Few or No Bugs
ODOO provides users with fewer bugs and more custom apps, which makes its functions more reliable. Since it's an Open source, bugs can be easily resolved by any tech team.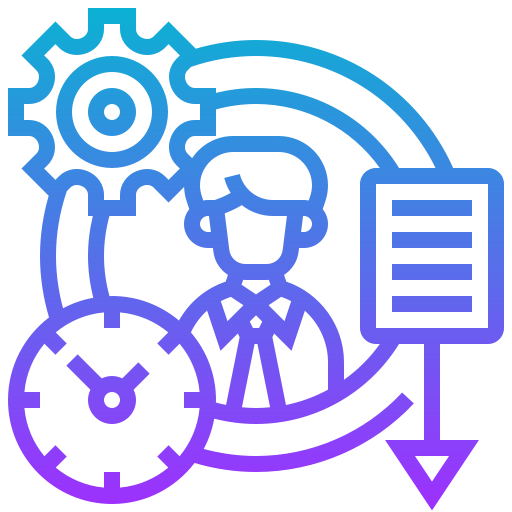 Flexibility
Odoo can be hosted on Cloud as well as On-Premise servers. To keep up with the market trends, ODOO ERP makes it easy for organizations to change/customize their processes as per their requirements.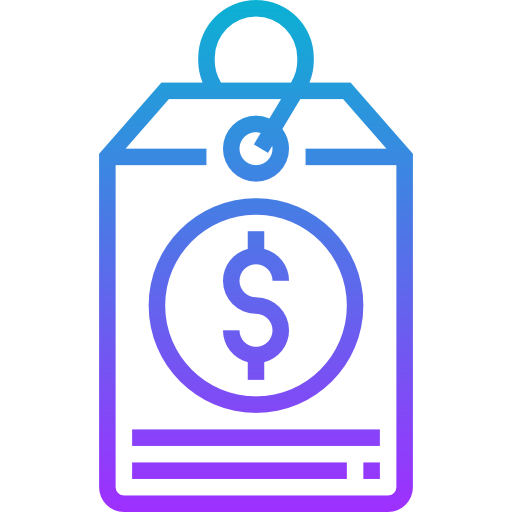 Odoo Pricing
Odoo is cost effective and is readily available for all SMEs. By implementing Odoo, companies can significantly reduce their expenses as all data is combined into a single software application.
Comprehensive & Consistent, Odoo has proven to be a standout player in the market with its advanced technology and innovative solutions. Odoo constantly outsmarts its competitors by offering an extensive suite of tools to streamline business operations.
Let's Discuss: It would be interesting to know Your experience with Odoo compared to its competitors. Has it helped your business grow?