Maximize Your Business Performance with Odoo Dashboards : Here's How
Odoo Dashboards : A comprehensive solution for managing your business data. With a customizable, intuitive interface, Odoo Dashboards allow you to easily visualize and analyze your data, giving you the insights you need to make informed decisions.
Let's check out some of the benefits of Odoo Dashboards :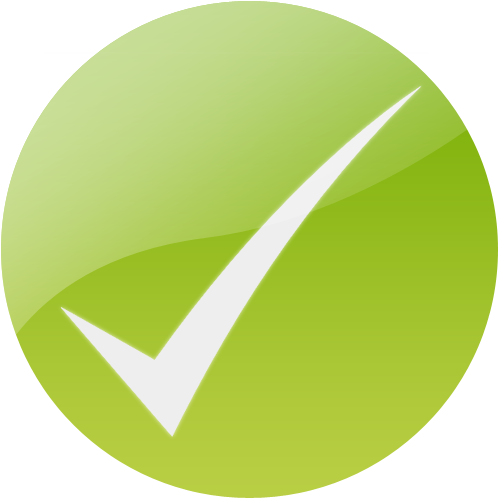 Enhanced Visibility :
Business indicators like sales, inventory, customer support, and marketing can all be monitored in Real Time with the Odoo dashboards. Everything vital about your company is in one place, where you can easily monitor it and analyze it.
It also provides real-time updates on key performance indicators (KPIs), such as sales revenue, customer satisfaction, and website traffic. This allows you to respond quickly to changing market conditions and customer needs.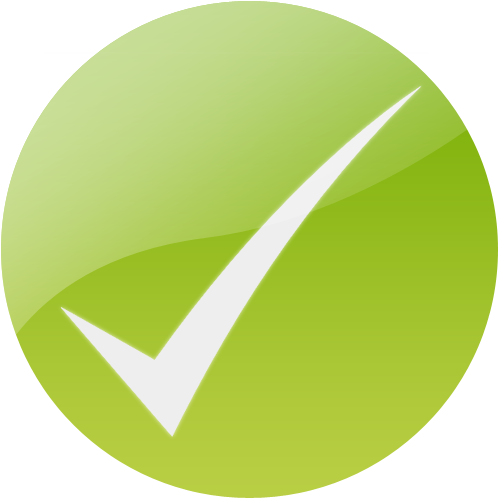 Increased Efficiency :
Odoo dashboards streamline data analysis and provide you instant feedback, letting you make better decisions in less time. You can keep an eye on how things are going for your company and take preventative action if any difficulties are spotted early on.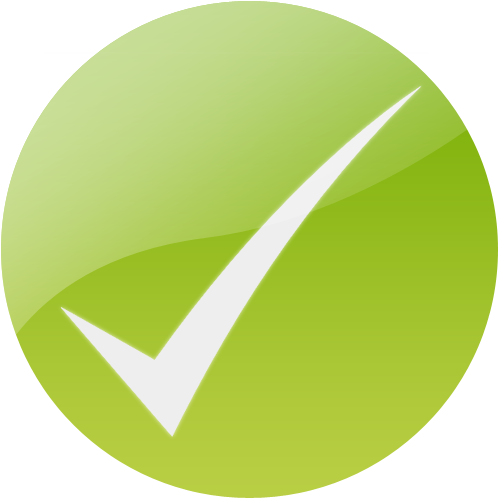 Better Decision Making :
The data-driven insights provided by Odoo dashboards allow you to make educated business decisions. In order to enhance your company's performance, you might examine historical data for patterns and trends.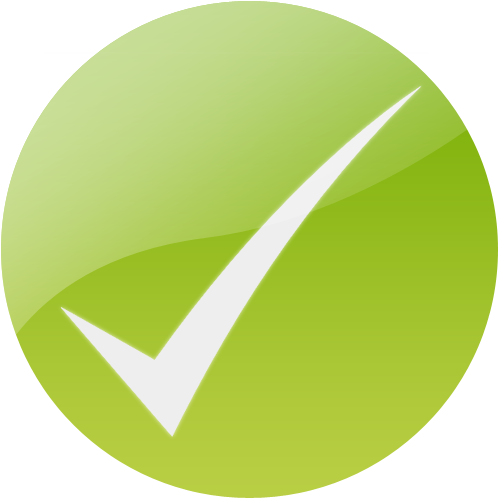 Customization :
Odoo Dashboards also offer a high level of customization, allowing you to create personalized views for each department or team. This means that everyone can access the information they need to do their job more efficiently, leading to increased productivity and better results.
Additionally, Odoo Dashboards are easy to use and require no technical knowledge. With a simple drag-and-drop interface, you can create and customize your own dashboards in minutes.
At Pragmatic Techsoft, We believe in the Power of Technology to transform businesses.
That's why we're excited to offer Odoo Dashboards as a solution to our clients. Our goal is to help businesses simplify their data management and make better decisions based on real-time insights. By leveraging our knowledge and expertise, we strive to better our community and empower businesses to reach their full potential.
We work closely with our clients to identify their unique business needs and customize Odoo dashboards to meet those requirements. Our approach is to provide practical guidance and support to our clients, ensuring they get the maximum benefit from Odoo dashboards.
Follow us to learn more on Odoo Dashboards and connect over a free consultation call with our Odoo Experts!