[Navigating Direction] These 8 Actions Will Change the Course of Your Waste Management and Recycling Company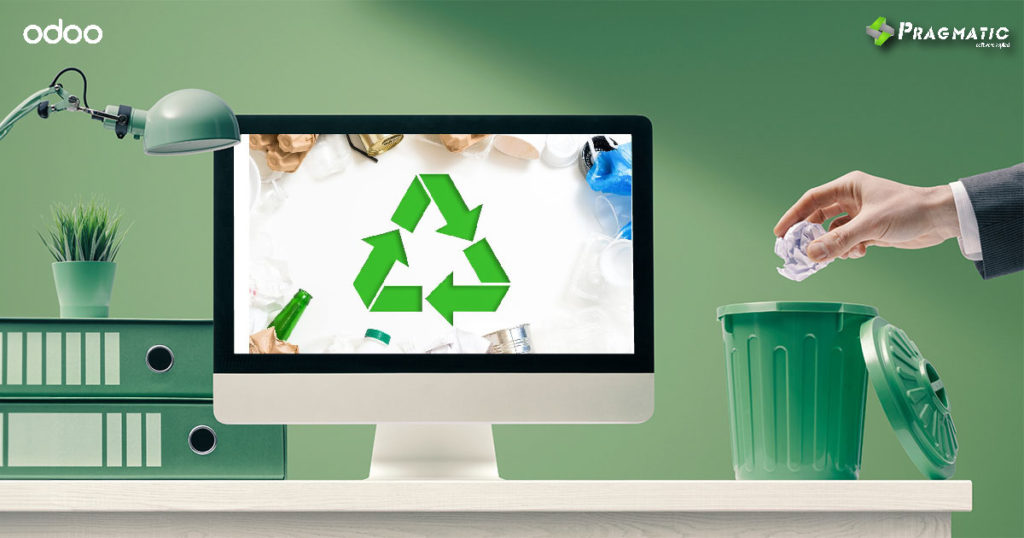 1) CHARTING YOUR COURSE WITH A WASTE AUDIT

To chart a new course, you must know your starting point. A Waste audit reveals the sources and destinations of your waste.
Armed with this insight, you can craft strategies to stem the Waste Tide.
2) RIDE THE RECYCLING CURRENT
Recycling isn't just a fad; it's a lifeline for your business and the environment.
Implementing recycling programs diverts waste from its grim destiny in landfills and incinerators. It's a win-win that echoes across generations.
3) EQUIPPING FOR EFFICIENT WASTE DISPOSAL
Navigating these waters isn't easy without the right equipment. Invest in waste disposal machinery to navigate this sea of waste efficiently, saving you both time and resources.
Educate Your Crew
Your crew holds the power to turn the tides. Educate them on waste reduction and recycling. Transform them from sailors to stewards of the environment.
4) FORGING ALLIANCES FOR A SMOOTHER SAIL
Setting sail alone can be daunting. Partner with fellow businesses to strengthen your waste management strategies. Together, you can weather the storm and raise the bar for sustainability.
5) STEERING WITH TECHNOLOGY
Technology is your modern-day sextant. With cutting-edge software, you can track waste, uncover improvement opportunities, and synchronize your efforts seamlessly.
Regulations – Navigating the Legal Seascape
Regulations are like ever-shifting currents. Staying informed is crucial to avoid getting caught in legal whirlpools that could sink your ship.
6) PIONEERING THROUGH R&D
Innovation is your North Star. Invest in research and development to ride the crest of industry evolution. New technologies and processes can set your course for uncharted waters.
READY TO SET SAIL?
The horizon of Waste Management and Recycling is ever-expanding.
By embracing these 8 actions, you'll not only alter your business trajectory but also contribute to a greener planet.
Reduce Waste, Save Resources and Safeguard the Environment – all while navigating towards success.
If you're seeking a reliable ship to steer your waste management and recycling journey, consider Odoo. This comprehensive suite of business management software includes a module tailor-made for your industry. Navigate waste tracking, improvements and communication with ease.
Embark on this voyage of transformation with Pragmatic Techsoft. Stay tuned for more enlightening journeys.