Unlock the Benefits of an Effective Odoo AMC Key Features You Need to Know
Having an efficient and trustworthy Annual Maintenance Contract (AMC) in place for your Odoo system may make a world of difference when it comes to management. It might be difficult to make the best choice for your company when there are so many possibilities to consider.
Let's discuss the Key Features of an Effective Odoo AMC and how it can benefit your business :
1) Regular Updates and Upgrades : 
An effective Odoo AMC should ensure that your system is up to date with the latest patches, updates, and upgrades. This ensures that your system is secure and runs smoothly.

2) Expert Support :
Your AMC provider should have a team of experts who can provide quick and efficient support when needed. This includes both technical support and functional support.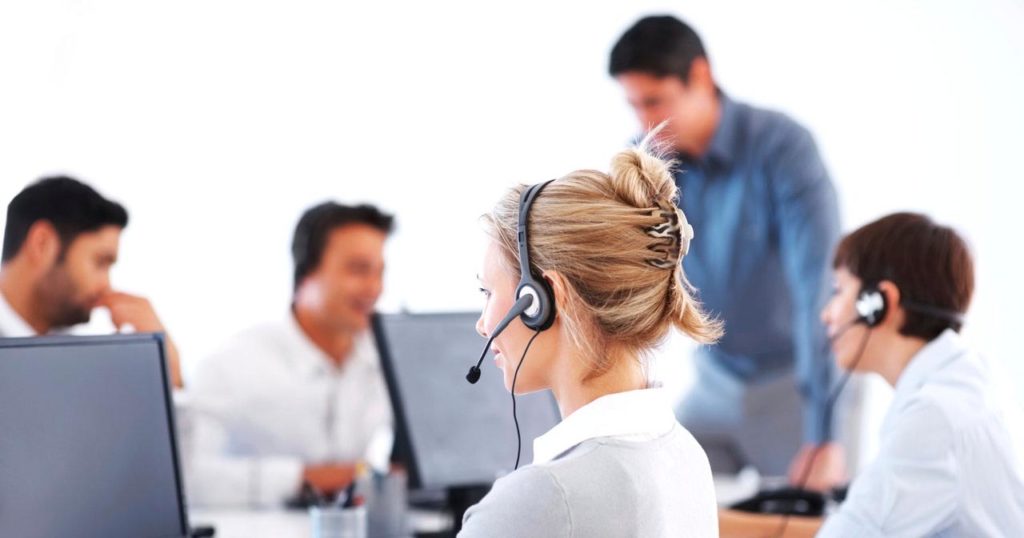 3) Customization and Configuration : 
Your AMC provider should have the ability to customize and configure your Odoo system to meet your business needs. This includes the ability to add new modules and features, as well as modify existing ones.
4) Monitoring and Maintenance : 
Your AMC provider should monitor your system regularly to identify and fix any issues that may arise. This includes server maintenance, database optimization, and performance tuning.
5) Training and Documentation : 
Your AMC provider should provide training and documentation to help you and your team get the most out of your Odoo system. This includes user manuals, video tutorials, and on-site training.
So What would be the Benefits of an Effective Odoo AMC?

Peace of Mind : 
Knowing that your system is being monitored and maintained by experts gives you peace of mind and allows you to focus on your business.
Cost Savings :
By having an effective AMC in place, you can avoid costly downtime and repairs. It also helps to avoid unexpected expenses, such as emergency support fees.
Increased Productivity :
With a well-maintained and customized Odoo system, your team can be more productive and efficient. This can lead to increased revenue and growth for your business.
Don't Let Poor Maintenance Hold Your Business Back!
Choose Pragmatic Techsoft for Tailored and Cost-Effective Odoo AMC Plans.
Achieve Maximum ROI and Ensure your Business's Long-Term Success.
Talk to Team Pragmatic Today!