Don't Let Resource Unavailability Derail Your ERP Implementation : Discover the Benefits of Odoo
However, ERP implementations are fairly Complex and Challenging and many times lead to failure due to numerous reasons, One major reason being Resource Unavailability.
Lack of Resources for ERP implementation can create a lull in your business. The implementation of an ERP system requires expertise in various areas such as development, customization, integration, and support.
Resource Unavailability can have a significant impact on your business growth. It can lead to delays in the implementation of the ERP system, which can result in lost revenue opportunities. It can also lead to increased costs, as you may have to hire expensive external consultants to complete the implementation. Inefficient processes can lead to decreased productivity and employee frustration, which can affect the overall morale of your organization.
Why Choose Odoo?
Odoo is a unified platform for all business operations : all departments and employees can access the same data and information in real-time, leading to better communication and collaboration. Plus, it offers robust reporting capabilities, enabling businesses to make data-driven decisions and gain insights into their operations.
Odoo can also help businesses overcome some of the challenges associated with ERP implementations. For instance, it offers comprehensive training and support to ensure that employees are fully trained on how to use the system. Moreover, Odoo's Data Migration tools can help simplify the data conversion process and ensure that data is accurately transferred from the old system to the new one.
Why Pragmatic Techsoft ?
Implementing an ERP system can be a complex and challenging process, however Partnering with the Right Service Provider can make all the difference.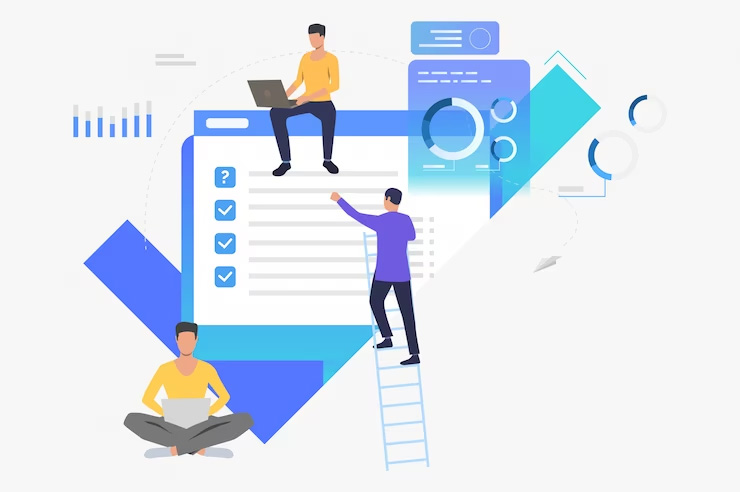 Pragmatic Techsoft is a leading provider of Odoo solutions and services. We offer comprehensive support throughout the entire ERP implementation process, from planning and design to deployment and post-launch updates. Our team of experienced professionals has the knowledge and expertise required to ensure a successful ERP implementation.
Implementing an ERP system can be a daunting task, but the benefits of Odoo make it a worthwhile investment for businesses.
Don't let Resource Unavailability hinder your business growth, Get connected with Pragmatic Techsoft today and Let us help you take your business to the next level.