How an Odoo Development Company Can Supercharge Your Business Growth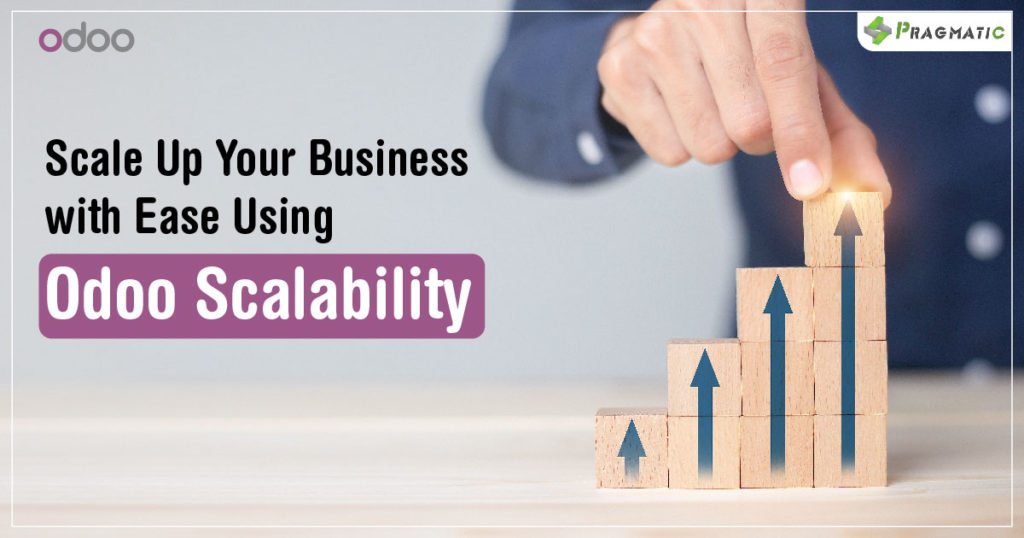 Load Balancing and Auto-Scaling : 
With Odoo SaaS Rocket Kit from Pragmatic Techsoft, you can deploy your Odoo instance to the cloud in an auto-scaling mode with load balancing. This allows your clients to have uninterrupted access to your servers, and as the load increases, new instances will be launched.

Marketing Automation : 
Odoo Marketing Automation is a powerful tool that can help you categorize leads based on online behaviors on social media and blogs, and evaluate and analyze these leads. With integrated marketing capabilities and a module, you can collect and analyze data to make the most of your marketing efforts.

Building a diverse team : 
Building a remarkable skill set through a diverse team allows you to define the right product, systematize and automate processes, and help scale your business. Hiring an Odoo development company with a diverse team can help you achieve this goal.

Executive Summary : 
In your business plan, add an executive summary that succinctly describes your firm and why it will succeed. This should include your purpose statement, product, leadership team, personnel, and location. If you need finance, submit financial facts and high-level growth objectives.
Team Pragmatic has diverse experts that can help you build a remarkable skill set, and their marketing automation tools can help you make the most of your marketing efforts.
Odoo's scalability is a Secret to sustainable business growth, and Pragmatic Techsoft can help businesses take advantage of this feature. With Odoo's modular Architecture and Pragmatic Techsoft's Expertise, Businesses can easily scale their ERP system to accommodate growth and complexity over time. 
Looking to implement Odoo ERP for your business?
Reach out to Pragmatic Techsoft Today & Unleash the Secret to Your Business Growth!