Want to Excel in Odoo Consulting? Master These Top 5 Advanced Skills Now!
THE IMPORTANCE OF SPECIALIZING IN ODOO
The Growing Market For Odoo Consultants
Odoo's market share has been on a steady incline, with a 20% year-over-year growth rate in new installations. This means more businesses are adopting Odoo and the demand for specialized consultants is skyrocketing.
Why Specializing Gives You An Edge
Specializing in advanced Odoo skills not only sets you apart but also makes you an invaluable asset to businesses. You'll be able to solve complex problems and offer tailored solutions, which are key to client retention and career advancement.
THE TOP 5 ADVANCED SKILLS
1. PYTHON PROGRAMMING
Why It's Important : Odoo is built on Python and mastering it allows you to customize modules or even create new ones from scratch.
Imagine a client needs a custom invoicing module; your Python skills will enable you to build one that fits their specific needs.
2. DATABASE MANAGEMENT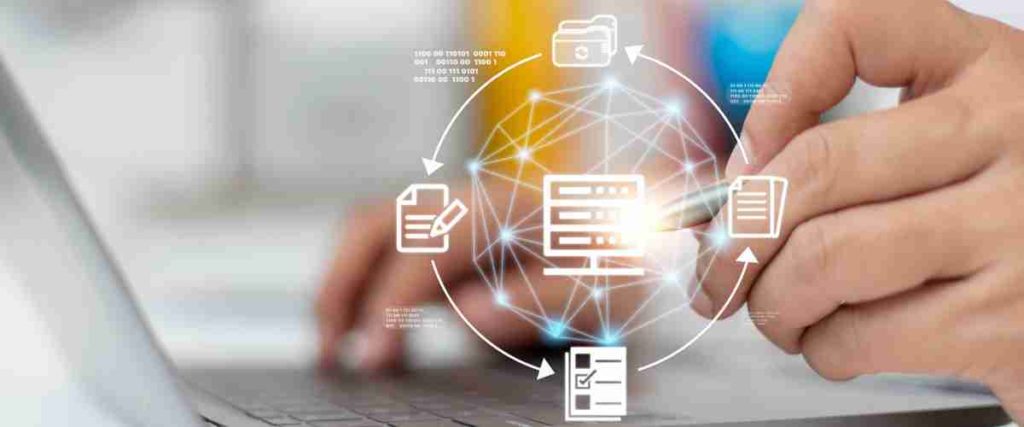 Why It's Important: Efficient Database Management ensures smooth operation and scalability.
If a business is expanding and needs to migrate data, Your expertise can make the transition seamless.
3. API INTEGRATION
Why It's Important : API integration allows Odoo to communicate with other software, making business processes more streamlined.
A retail client using Shopify can benefit from real-time inventory updates through API integration between Shopify and Odoo.
4. BUSINESS PROCESS ANALYSIS
Why It's Important : Understanding business processes is crucial for implementing Odoo solutions that solve real-world problems.
For a manufacturing client, you could optimize the supply chain workflow, thereby reducing production time and costs.
5. PROJECT MANAGEMENT
Why It's Important : Effective project management ensures that Odoo implementation is on time and within budget.
Your Project Management skills will help in coordinating between the development team and the client, ensuring a smooth implementation process.
SKILL DEVELOPMENT ROADMAP
Start by learning the Basics of Odoo, including its architecture and different modules.
Dive into the advanced skills listed above, using online resources and training courses.
Apply these skills to real-world projects to solidify your understanding.
Consider getting certified to validate your expertise and attract more clients.
Mastering these top 5 advanced skills is more than a career move; it's a strategic decision that can set you up for long-term success in the Odoo consulting market.
WHY CHOOSE PRAGMATIC TECHSOFT'S ODOO CERTIFICATIONS?
As you embark on this journey, consider fortifying your skill set with Odoo Certifications from Pragmatic Techsoft. These Certifications are not just badges; they're testaments to your expertise and commitment to excellence.
Check out our blog "How to Amp Up Your Odoo Consulting Career | The Top 5 Certifications for 2023" – Gain valuable insights into boosting your Consulting Career in Odoo!
Follow Pragmatic Techsoft for More Insights on Odoo
Stay ahead of the curve by following us on our social media channels.
We're more than just a company; we're your partners in mastering Odoo and scaling new heights in your career.