What Are the Key Benefits of Using Odoo 17 for Pre-clinical Data Management?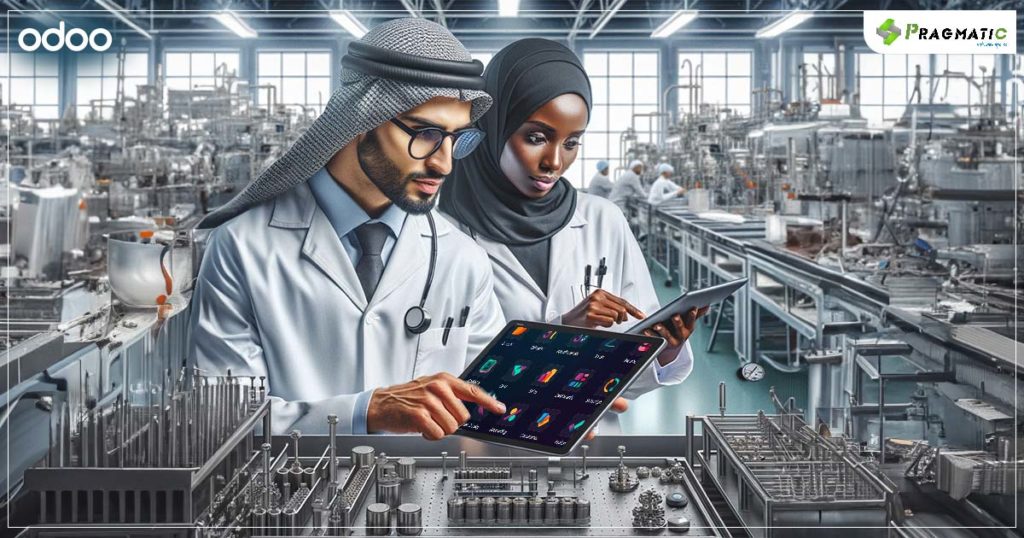 THE Odoo 17 ADVANTAGE IN PRE-CLINICAL DATA MANAGEMENT
1) An All-encompassing Suite
Odoo 17 brings to the table a suite of features covering all facets of pre-clinical data management.
From study design and data collection to analysis and reporting, it's your one-stop business management software solution, eliminating the need for juggling multiple software.
2) Adaptability at its Core
With its flexible and scalable nature, Odoo 17 molds itself to fit the unique needs of your organization.
Whether deployed on-premises or in the cloud, it integrates seamlessly with other essential platforms like LIMS systems, making it a versatile choice for various operational scales.
THE INTERNAL TEAMS ODYSSEY WITH Odoo 17
SAILING THROUGH ODOO 17 FOR PRE-CLINICAL DATA MANAGEMENT A STEP-BY-STEP GUIDE
Embark on the Journey : Install and configure the Odoo 17 business management software.
Setting the Base : Create a new database tailored for Odoo 17 Pre-clinical Data Management.
Choosing the Crew : Install the relevant Odoo modules essential for pre-clinical data management.
Customizing the Vessel : Configure the Odoo 17 software to align with your organization's specific needs.
Launching the Expedition : Create a new project for the pre-clinical study.
Drafting the Map : Define the study protocol, endpoints and tasks.
Collecting the Bounties : Gather data from the pre-clinical study.
Unlocking Insights : Analyze the pre-clinical data.
Sharing the Discoveries : Generate reports and visualizations.
Ensuring Smooth Sailing : Manage regulatory compliance for the pre-clinical data.
Transitioning to Odoo 17 is a breeze with Pragmatic Techsoft's seasoned expertise. Renowned for facilitating smooth migrations to updated Odoo version, Pragmatic Techsoft ensures a seamless transition, aligning with the intricate demands of pre-clinical data management.
Enhance your Odoo 17 experience with Pragmatic Techsoft's Clinic Management Module.
It's a compact yet powerful extension, offering features like appointment scheduling, patient management and invoicing, showcasing the potential of Odoo 17 in a clinical setup.
Odoo 17 isn't just a software; it's a gateway to streamlined, efficient, and insightful pre-clinical data management. Its range of tailored features makes it a robust choice for navigating the complex waters of pre-clinical research.
Stay tuned to our website and blogs for more insights on harnessing the power of Odoo 17 for your pre-clinical data management needs.