Why QuickBooks Integration is the Missing Puzzle Piece for Your Mid-Sized Business Success
QuickBooks ERP Integration might be the solution you need! 
QuickBooks is a popular accounting programme used by many small and medium-sized enterprises. It's a convenient hub that gives companies access to a wide variety of resources for things like payroll, invoicing, and cost monitoring.
A firm may streamline its operations with the use of an ERP system, which stands for "Enterprise Resource Planning" software. Accounting procedures may be automated and human error eliminated by integrating QuickBooks with ERP. It facilitates the sharing of up-to-the-minute financial information, enhances teamwork across divisions, and simplifies routine tasks.
Let's check out the Benefits of QuickBooks ERP Integration:
Centralized Data : Integrating QuickBooks with your ERP system centralizes your business's data, letting you quickly and easily access everything from accounting to inventory management.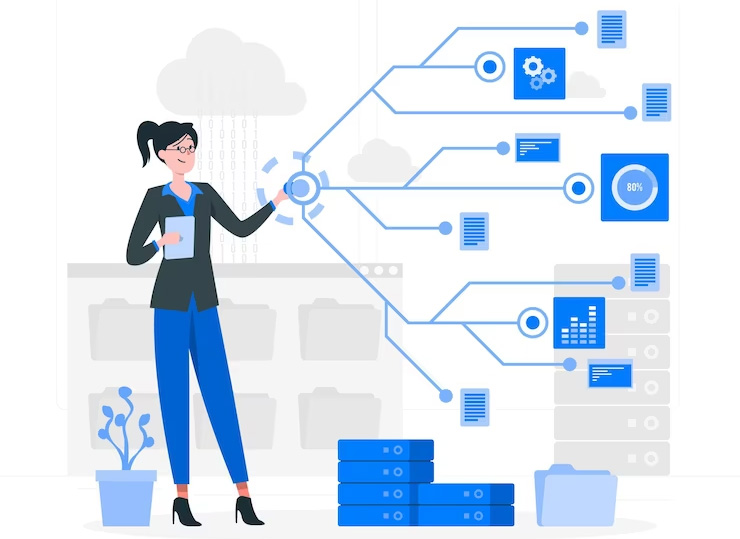 Automate Payroll : Automating your payroll with QuickBooks saves time and reduces errors. With a few clicks, you can configure your pay schedule to run automatically.
Purpose-built Applications : The range of apps included with QuickBooks Online Advanced were developed with the software's smooth integration in mind. You may modify your programme in this way so that it can be used with the ever-expanding library of top-tier applications, extensions, and prefabricated integrations.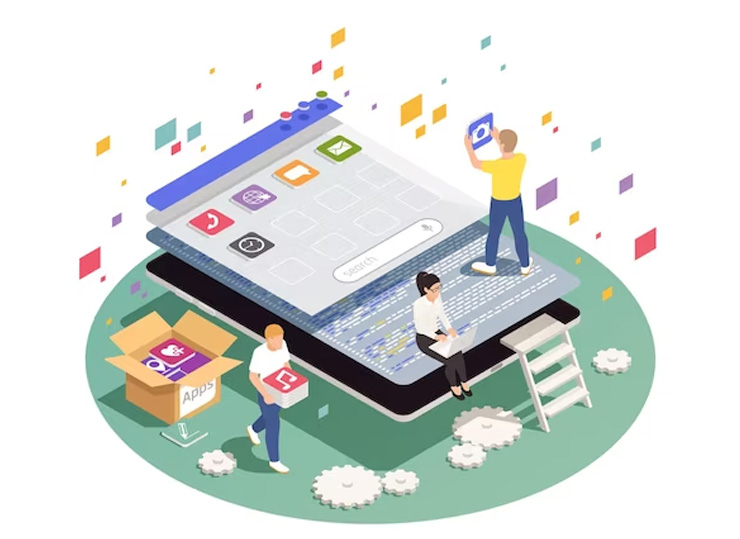 End-to-End Business Management : ERP software includes multiple modules like accounting, inventory management, and payroll designed to run your business from end to end.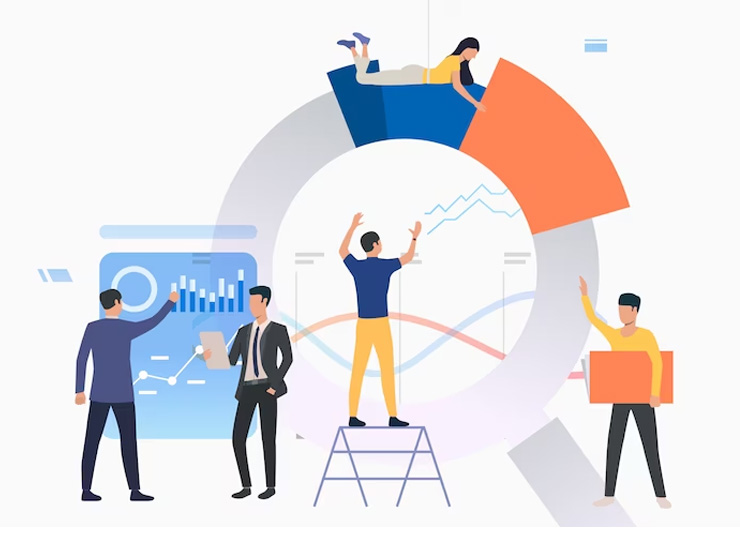 Financial Management Solutions : It allows you to organize your finances, issue invoices and make payments with ease.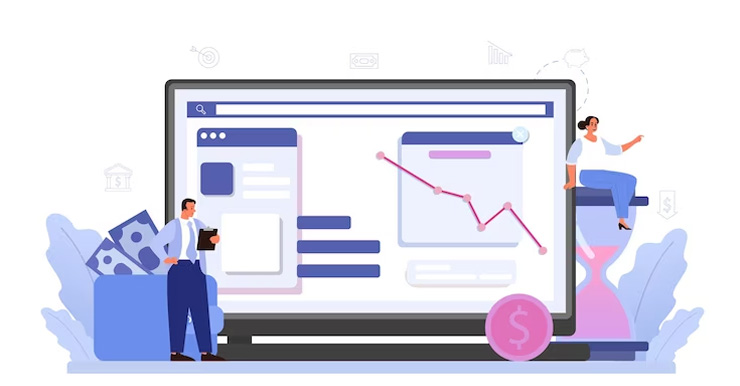 Best ERP Integration with QuickBooks :
When it comes to integrating ERP software with QuickBooks, there are several options available in the market.
However, based on user reviews and ratings, one software stands out as the best option i.e. Odoo. With its high user satisfaction rating and positive reviews, this software has proven to be a reliable and effective solution for integrating with QuickBooks.
Its features include the ability to import/export bills, invoices, vendors, customers, and more from QuickBooks, and sync products, customers, invoices, and vendor bills from both sides. With its easy-to-use connector and ability to manage all business processes from anywhere, this software is a top choice for businesses looking for seamless QuickBooks integration.
Pragmatic Techsoft is a leading provider of ERP and software development services. With their expertise in ERP implementation and integration, they can help you streamline your business processes and achieve growth.
Follow us for more such Insightful posts and stay ahead of the curve.