Why Your Beauty Brand Needs More Than Just Glamour [The Odoo Advantage]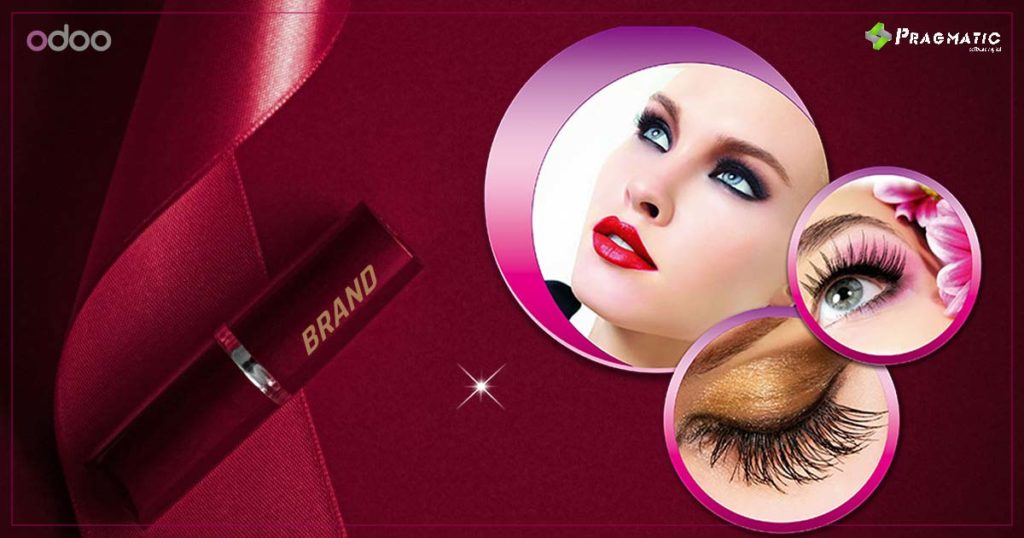 UNPACKING THE UNIQUE CHALLENGES OF BEAUTY BRANDS
1) Inventory Complexity : A Daunting Task
Beauty brands often grapple with managing a diverse and complex Inventory. Traditional systems fall short in providing real-time tracking, leading to stockouts or overstocking.
2) Customer Service : Beyond the Counter
In the Beauty Industry, Customer Engagement is not just about Transactions. It extends to personalized consultations, tutorials and follow-ups, requiring an integrated CRM system.
ODOO'S COMPREHENSIVE SOLUTIONS FOR BEAUTY BRANDS
1) Real-Time Inventory Management
Odoo's Inventory Management Module offers real-time tracking and automated reordering, ensuring you're always stocked with best-selling products, thereby reducing costs and improving customer satisfaction.
2) Elevating Customer Engagement
Odoo's CRM module not only tracks customer interactions but also manages orders and provides data-driven insights into customer behavior. This enables you to offer personalized recommendations and build stronger relationships.
3) Boosting Sales and Online Presence
With Odoo's e-commerce and marketing modules, you can effortlessly manage your online store and marketing campaigns. Schedule social media posts, manage email marketing, and track ROI, all from a single platform.
ADDITIONAL ODOO BENEFITS : THE ICING ON THE CAKE
1) Operational Efficiency
Automate manual tasks and integrate various systems to streamline operations, thereby reducing operational costs.
2) Business Insights
Odoo's reporting and dashboards offer valuable insights into business performance, helping you identify areas for improvement.
3) Scalability
Odoo's modular architecture ensures that as your beauty brand grows, your systems can easily adapt without requiring a complete overhaul.
With 15 years of experience in Odoo implementations, Pragmatic Techsoft is your go-to partner for transforming your beauty brand's operations.
Our tailored modules can address your unique challenges, offering you a competitive edge in this booming industry.
We're committed to empowering beauty brands with actionable insights.
Stay tuned to our blogs and social pages to stay abreast of the latest trends and strategies designed specifically for your industry.