[The Project Scope Creep] How Odoo Can Keep You On Track and On Budget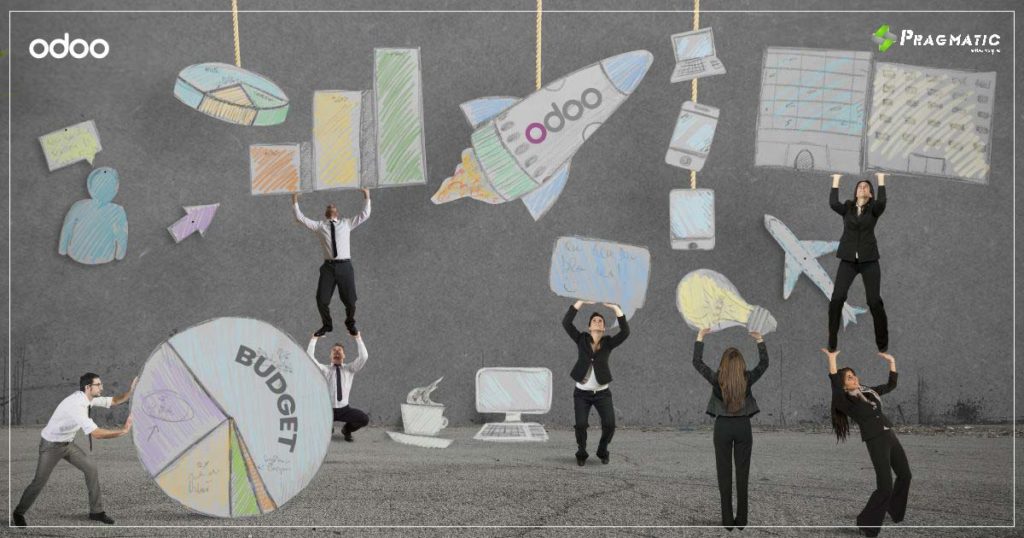 THE DEVASTATING AFTERMATH OF SCOPE CREEP

1. Financial Strain : The Unplanned Costs
Scope creep can inflate your project costs significantly. Shockingly, only 57% of projects finish within their initial budget. The average cost overrun due to scope creep is an alarming 30% of the original budget.
2. Time Overruns : The Invisible Thief
Time is an invaluable resource and scope creep is an expert at stealing it. With only 51% of projects finishing on schedule, the average delay caused by scope creep stands at 43%.
3. Quality Compromise : The Silent Killer
Rushing to meet deadlines can lead to compromised quality, affecting the project's overall success and customer satisfaction.
4. Team Morale : The Hidden Victim
The constant flux in project requirements can lead to team burnout, further affecting productivity and the project's outcome.
THE CULPRITS BEHIND SCOPE CREEP
1. Ambiguous Project Scope
A poorly defined scope is often the root cause of scope creep. Lack of clarity in project requirements can lead to unplanned changes.
2. Communication Gaps
Inadequate communication between stakeholders and the project team can result in scope changes that are not well-managed.
3. Shifting Customer Requirements
When customer requirements change mid-way, it can lead to scope adjustments, affecting both time and cost.
4. Unrealistic Expectations
Expecting too much within a limited budget and timeframe can also contribute to scope creep.
5. Technical Hurdles
Unforeseen technical issues can necessitate changes in scope, leading to delays and increased costs.
ADOPT AN AGILE METHODOLOGY : THE ANTIDOTE TO SCOPE CREEP
Agile Methodology serves as a potent antidote to the challenges posed by scope creep.
Unlike traditional project management frameworks that are rigid and linear, Agile is flexible and iterative, allowing for adaptability to changes even late in the development process.
This flexibility makes it easier to accommodate new requirements without derailing the entire project.
Agile promotes constant communication among stakeholders, ensuring that everyone is aligned with the project goals and any changes in scope. 
THE ODOO SHIELD : YOUR DEFENSE AGAINST SCOPE CREEP
1. Crystal-Clear Scope Definition
Odoo provides a centralized platform for meticulous requirement documentation, significantly reducing the risk of scope creep.
2. Seamless Stakeholder Communication
Odoo facilitates real-time collaboration, ensuring that all stakeholders are aligned, thereby preventing unnecessary changes.
3. Change Management
Odoo's robust change management features allow for a structured approach to any scope adjustments, keeping your project on track.
4. Realistic Expectation Setting
Odoo's tools enable accurate time and resource estimation, helping you set achievable goals for your project.
5. Risk Mitigation
Odoo helps in identifying and mitigating technical risks, providing contingency plans to tackle unforeseen challenges.
Scope creep doesn't have to be the nemesis of your project's success. With Odoo's Project Management Module designed by Pragmatic Techsoft, You can navigate the complexities of project management effortlessly.
Our module is engineered to tackle scope creep head-on, ensuring your projects stay on track and within budget.
Don't let scope creep derail your hard work. Follow our pages to stay updated with the latest insights and solutions that can steer your projects to success.