Why Your HR & Recruitment Software Might Be Sabotaging Your Growth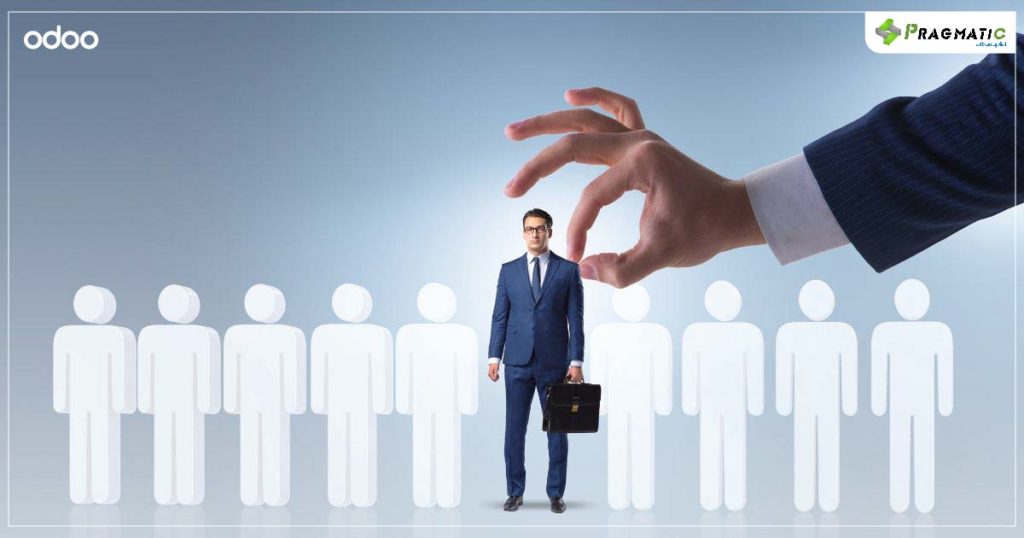 NAVIGATING THE MINEFIELD : UNEARTHING PAIN POINTS
The journey begins with a stark exploration of the challenges your current HR and recruitment software conceals :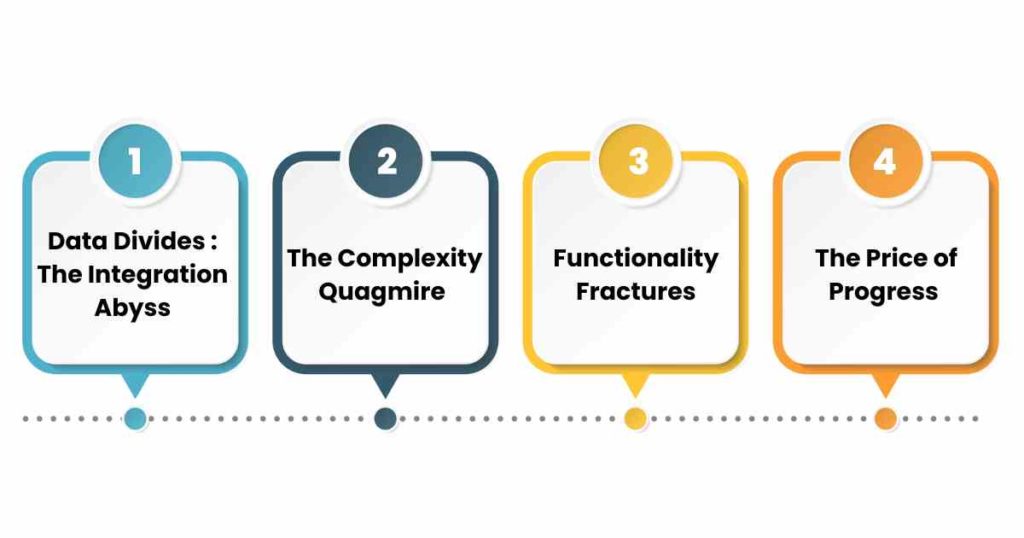 1. Data Divides : The Integration Abyss
The heart of the problem lies in the fragmented landscape of HR software, where integration remains an elusive dream. Silos of data cripple your ability to make holistic decisions.
2. The Complexity Quagmire
HR software complexity creates a maze that can leave even the most resourceful small business owner bewildered. The lack of IT muscle amplifies this struggle.
3. Functionality Fractures
Critical features like applicant tracking, performance management and payroll often lie outside the scope of many HR software solutions, rendering your toolkit incomplete.
4. The Price of Progress
A heavy financial burden rests upon the shoulders of HR and recruitment software, straining the budgets of smaller enterprises.
THE WAKE-UP CALL
Statistics illuminate the depth of this challenge : 70% of businesses harbor dissatisfaction with their current HR and recruitment software.
Studies, such as those by the Harvard Business Review, Glassdoor and Deloitte, unveil the profound impact that Employee Engagement, Employer Branding and Efficient HR processes have on business success.
ILLUMINATING THE PATH TO PROGRESS
Emerging from the darkness of these challenges is Odoo, a comprehensive open-source ERP and CRM solution that redefines HR and recruitment software.
Odoo's HRM module is a powerful arsenal, encompassing applicant tracking, performance management, payroll, time and attendance tracking, employee onboarding, leave management, training management, benefits management and robust reporting and analytics.
Pragmatic Techsoft, your trusted Odoo partner, bears the torch of 15 years of experience, ready to navigate your business through the uncharted waters of HR and recruitment challenges.
Do not let your growth aspirations be stifled by outdated software. Odoo is the all-encompassing HR and recruitment solution that will propel your business forward.
Follow us on social media for more updates!