Why Should you Consider Odoo Voice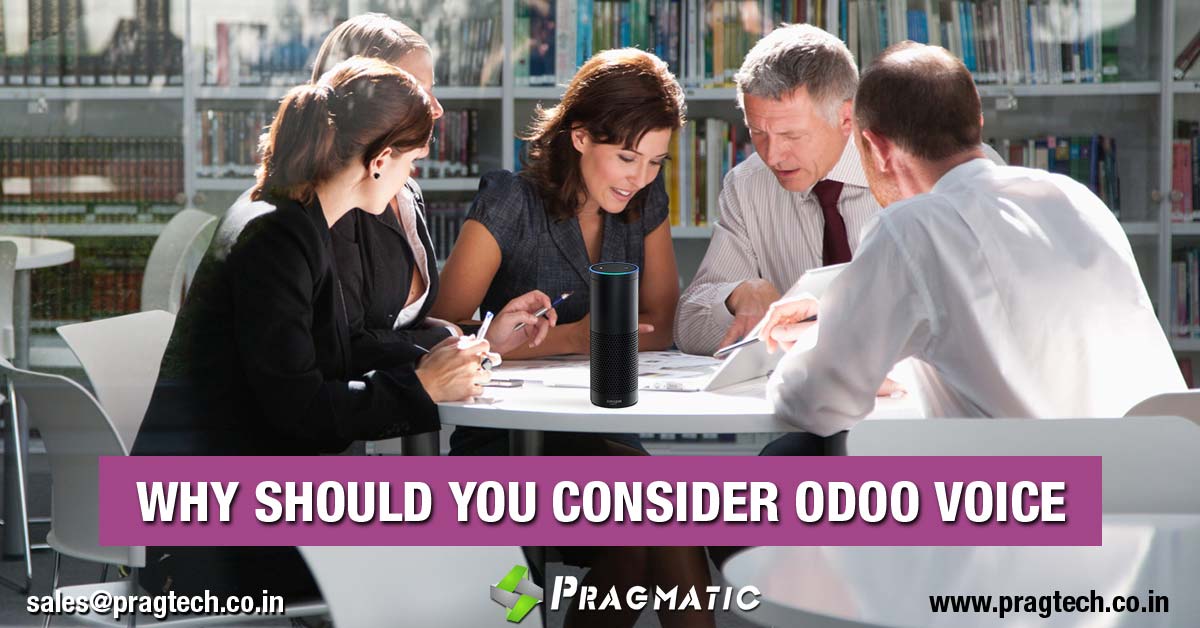 Why Voice Technology?
AI and NLP are revolutionizing the way we do our daily tasks. Voice technology presents a very natural way of interacting with the digital world. It allows automation of communication in an effective manner. It's all about hands-free interaction, speed and convenience. Voice will transform business communication and increase collaboration.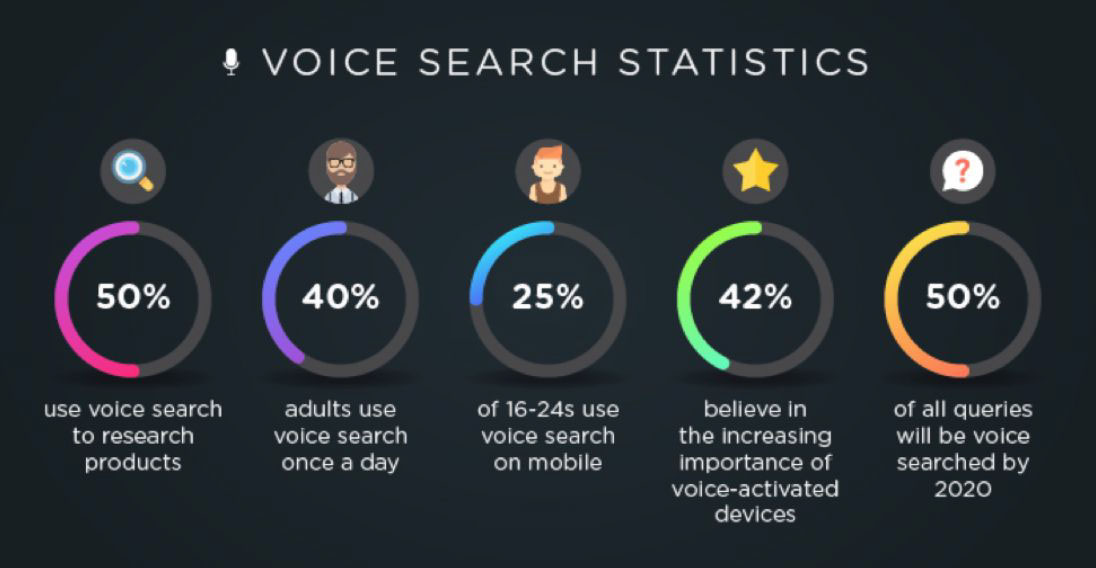 Odoo Voice is a new voice feature integrated with Odoo where one can easily work with Odoo using simple voice commands. The Odoo Voice app delivers the best Odoo experience for your mobile device using Simple Voice Commands. With Odoo Voice for both, Alexa and Android, we have brought Artificial Intelligence (AI) Voice Capabilities to the Odoo Platform. Odoo voice provides you with a personal assistant Lisa who is proactive and always ready to help. It is easily downloadable from play store in Beta version under company name Pragmatic Techsoft Pvt Ltd.
Odoo Voice uses the advance AI capabilities like natural language processing (NLP) and text to speech conversions. Self training on new modules is a integral part of Odoo Voice which enables instant briefing on newly installed modules.
Odoo Voice is customizable and provides customized briefing based on your role in the organisation. It also Provides Key Insights about the data which will help you take business decisions in a more informed and factual manner. Odoo Voice is a must have product in your kit to keep you ahead in the frequently changing business world.