Grow your Ayurvedic Business with the Power of Automation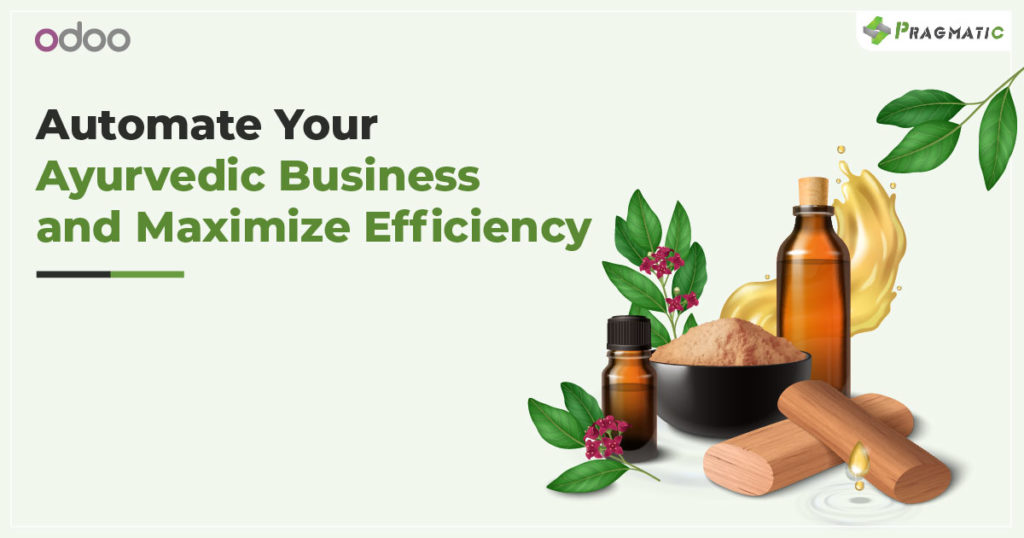 What if there was a solution that could automate your business and free up your time to focus on what really matters – helping your customers?
Business Automation is the key to running a successful and efficient Ayurvedic venture. Let's check out some of the benefits of Automation:
Streamline Business Operations : By automating your Ayurvedic business with the right software, you can streamline your business operations and focus on your core competencies. This allows you to save time and reduce errors while improving your overall efficiency.
Efficient Inventory Management : You can easily manage your inventory and avoid stock-outs. This ensures that you have the right stock available at the right time, minimizing waste and maximizing profitability.
Enhanced Customer Experience : By automating your business processes, you can provide your customers with a seamless and hassle-free experience. This can help you build long-term relationships with your customers and increase customer loyalty.
Accurate Data Analysis : A business management system provides you with accurate data analysis, which can help you make better decisions for your business. This can lead to increased profitability and growth.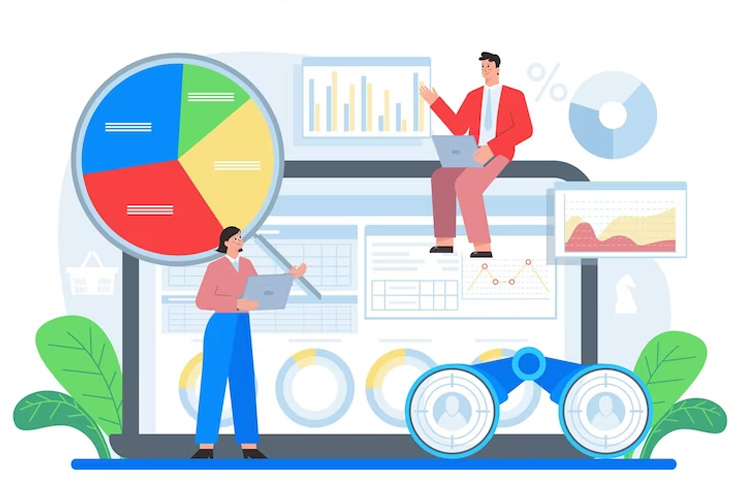 Ayurvedic businesses may improve productivity using Odoo business management software. It simplifies billing, appointments, and inventory management. This will save time and boost profits, letting you focus on business growth. It also enables you to make data-driven decisions and provides various features such as CRM, Email Marketing, and Ecommerce, which can help you expand your reach and attract more customers.
At Pragmatic Techsoft, we understand the challenges of running an Ayurvedic business and the importance of automation in maximizing efficiency. 
Follow us for more blogs on how technology can transform your business. To learn more about how we can help you revolutionize your Ayurvedic business with Odoo – ask for a Free Consultation.