How to run an eCommerce company with Odoo Community Edition?
Odoo Enterprise has many useful apps but sometimes the recurring cost can be an obstacle. Also some eCommerce companies have Shoe string budget and luckily Odoo Community Edition provides an option to run your basic web store easily. Here we will describe step by step how you can set this up.
Step 1 – Understand the difference between Odoo Enterprise and Community.
Odoo Community is the core upon which Odoo Enterprise is built – and you can switch versions at any time.
---
Step 2 – Download Odoo Community Edition.
You can download Odoo Community Edition from this link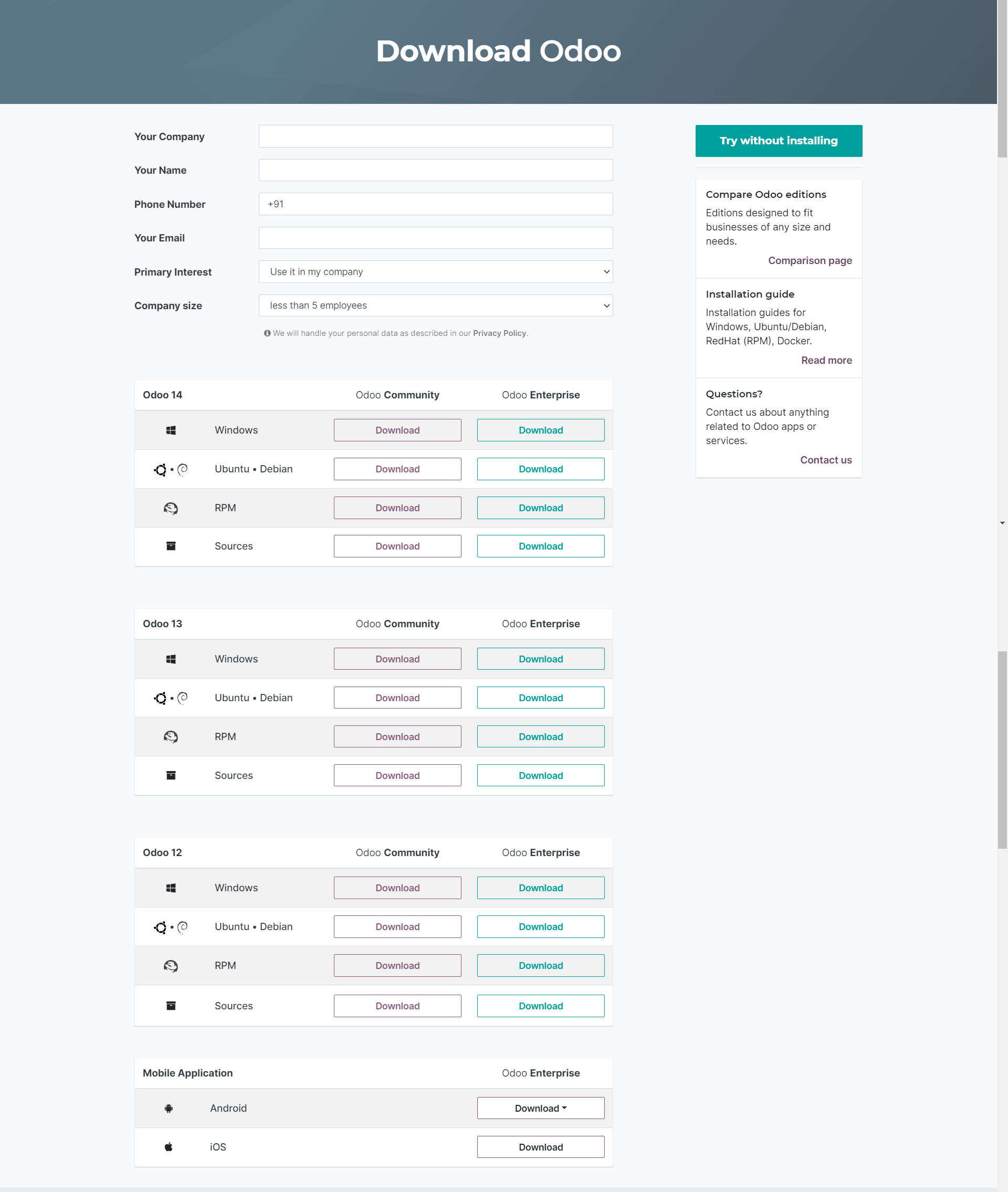 ---
Step 3 – Install Odoo Community Edition by following this link
There are multiple ways to install Odoo, or not install it at all, depending on the intended use case.
This documents attempts to describe most of the installation options.
---
Step 4 – Choosing the right apps.
You will be needing the following apps to run a basic OdooeCommerce web store
Website Builder
Make a website, then add features as you grow: jobs, eCommerce, customer portal, events, company blog, call-to-action, newsletter, etc.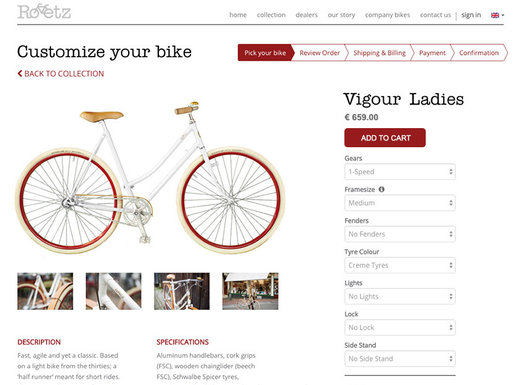 ---
eCommerce
Effortlessly create custom designs for product pages to showcase your business in a unique way.
---
Accounting
Accounting is missing from the Community Edition but we recommend using some of the available community apps.
Odoo Mates Odoo Accounting
– Payment Gateway
By default there are payment gateways available for free or paid. You can install Paypal, Authorize.net and many others
Paypal
Accept payments, receive donations, and set up recurring subscriptions with the POWr PayPal Button plugin. Just connect to your PayPal account to start getting paid. Create a PayPal Button and your checkout can even include coupon codes,
Authorize.net
– Logistics Company integration
There are many companies which can be integrated in Odoo.
FedEx, DHL, USPS, UPS
Odoo(s) Website Shipping API Integration ODOO E-Commerce Extension For DHL,USPS,UPS
– eCommerce Themes
In order to beautify the look and feel of the eCommerce website you can use some free and paid themes
---
Step 5 – Configuring the apps
Once you select the right apps suitable for your business. you will need to configure the various apps. Also, you will need to invest time in building and modifying the website theme. Also you will need to configure and test the sandbox environment for payment gateways and logistics integrations.
---
Step 6 – Deploy on a Odoo Hosting platform
Once the configuration is completed you can host the application on the hosting platform. The choice of hosting company depends on the scale of traffic you are expecting. If you are expecting low volumes you can go for a shared or dedicated server with upto 8 GB RAM and 4 Core CPUs for better performance.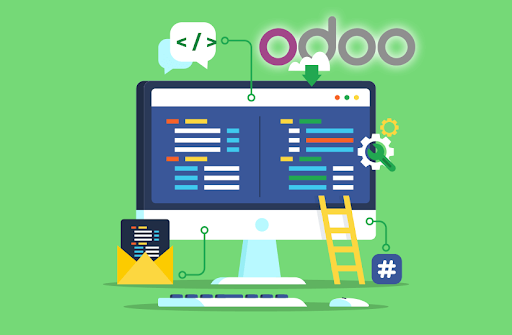 If you are looking at loads of about 500+ concurrent users then you will need to think about Auto scaling, Load balancing and other cloud features. You can go with AWS, Google Cloud or Microsoft Azure.
If you need any help Talk to US