Keep your Customers Happy and Coming Back with Odoo's Customer Retention tools
Customer Retention is the foundation for long-term business success. It is essential to keep your existing customers happy and engaged so that they will continue to make purchases from your business. 
Let's explore how Customer Retention can be achieved through Odoo Solutions.
Odoo's many useful features and functions may aid any company in preserving their clientele. Odoo's Customer Relationship Management (CRM) Feature is only one illustration of how this might be done.
Keeping tabs on client habits, likes and comments may help firms better serve those people.
Odoo also helps with Customer Retention through Loyalty Programs. The Loyalty Module in Odoo allows businesses to create rewards programs that incentivize customers to make repeat purchases. These programs can be customized to fit the specific needs of the business and its customers.
The Marketing Automation tool by Odoo also helps businesses stay in touch with their customers. Using the Email Marketing Module, personalized and targeted Emails can be sent to customers enabling businesses stay top of the mind with their customers and drive repeat purchases.
Automated Communication tools such SMS campaigns that help businesses stay in touch with their customers and keep them engaged. These tools ensure that the customers feel valued and connected with the brand, leading to higher customer retention rates.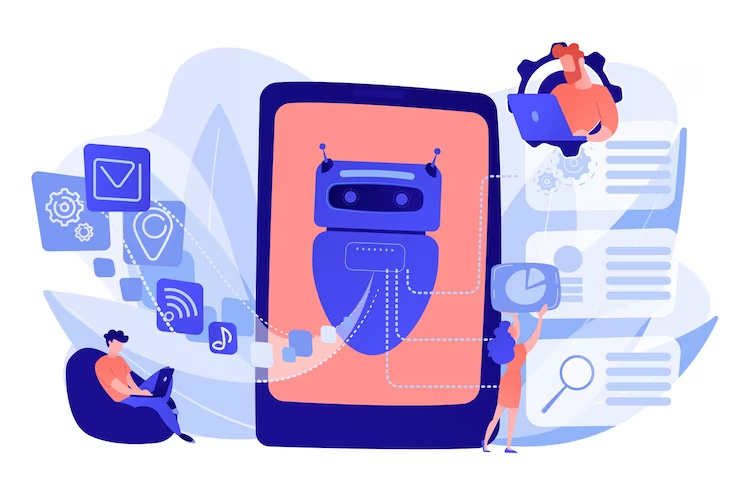 What's More is that Odoo offers seamless and an intuitive user experience. This helps businesses build trust and loyalty with their customers. By providing a consistent and enjoyable experience across all touchpoints, Businesses can create a strong brand identity and build lasting relationships with their customers.
Pragmatic Techsoft specializes in implementing Odoo Solutions for Businesses of all sizes. 
Follow us to learn more on how we can help your business achieve Long-Term success through Customer Retention.