Why WhatsApp Integration is a Must-Have for Your Business in 2023
Did you know that every day, more than 100 billion messages are sent and received on the popular messaging app i.e. WhatsApp, which has more than 2 billion active users across the world?
What an Absolutely Mind-Boggling Sum!
As a business owner or marketer, you can't overlook the opportunities WhatsApp presents. It's no surprise that businesses today are turning to WhatsApp as a communication channel to connect with customers like never before.
WhatsApp Integration can revolutionize the way businesses interact with customers. 
Let's look at some of the benefits of WhatsApp Integration: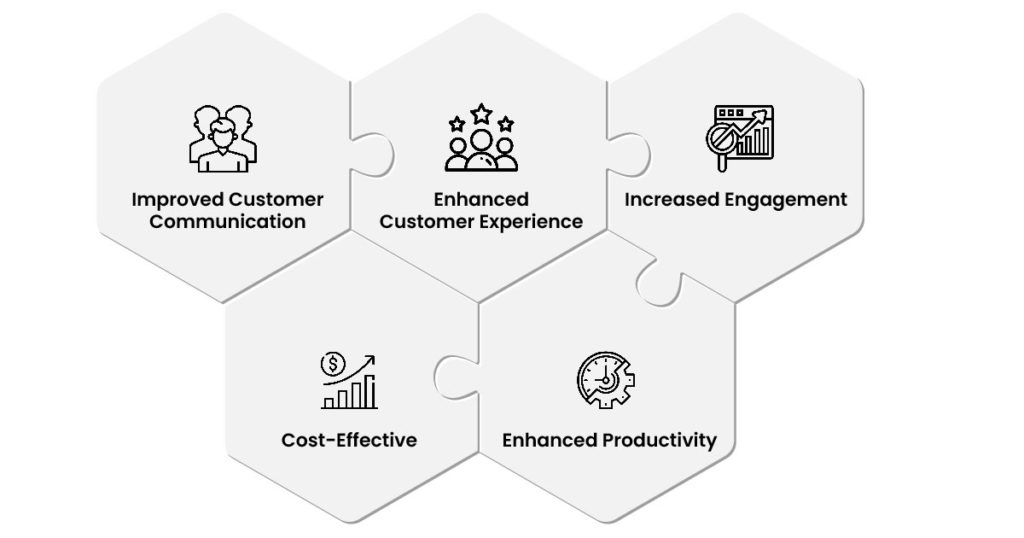 Improved Customer Communication : With WhatsApp integration, you can communicate with your customers in real-time, ensuring faster resolution of queries and issues.
Enhanced Customer Experience : WhatsApp allows you to provide personalized customer service, which can significantly enhance the overall experience of your customers.
Increased Engagement: By using WhatsApp for marketing, you can create interactive campaigns and boost customer engagement.
Cost-Effective : WhatsApp integration is a cost-effective solution for businesses of all sizes to communicate with their customers, without incurring huge expenses.
Enhanced Productivity : With WhatsApp integration, businesses can automate processes and streamline communication, leading to increased productivity and efficiency.
In the world of business software solutions, Odoo is the leading provider of open-source ERP and CRM systems. They offer a variety of modules and applications to help businesses streamline their operations and improve their customer experience.
WhatsApp Integration is a powerful tool for businesses to connect with their customers and improve their overall experience.
With the help of Odoo and Pragmatic Techsoft, businesses can leverage this tool and reap the benefits it has to offer.
If you haven't considered integrating WhatsApp into your business operations yet, you could be missing out on a lot.
Don't forget to follow Pragmatic Techsoft for more informative blogs on business technology and Connect with us for any queries on WhatsApp integration or other technology solutions.
We're here to share our expertise and knowledge and help you succeed!