Streamline Your School's Operations with Smart Solutions and Business Automation
The World is moving towards Digitalization; Smart Solutions thus have become mandatory in every business including the Education Sector.
Smart solutions are interactive, collaborative and visual models designed to increase student engagement and enable teachers to adapt to students' skills, interests and learning preferences.
Automating Operations to improve productivity and streamline processes, ensures the school's success is future-proofed. 
Educational institutions can digitize administrative tasks such as attendance tracking, Grade management and admission processes. This not only reduces the workload for the staff but also ensures that the school runs efficiently and effectively.
Imagine a school where students have access to all educational materials and resources at their fingertips, both in and out of the classroom. Where teachers can track student progress and adapt their teaching to meet individual needs, and where administrative tasks are completed seamlessly in the background, allowing more time to focus on what matters most-Education.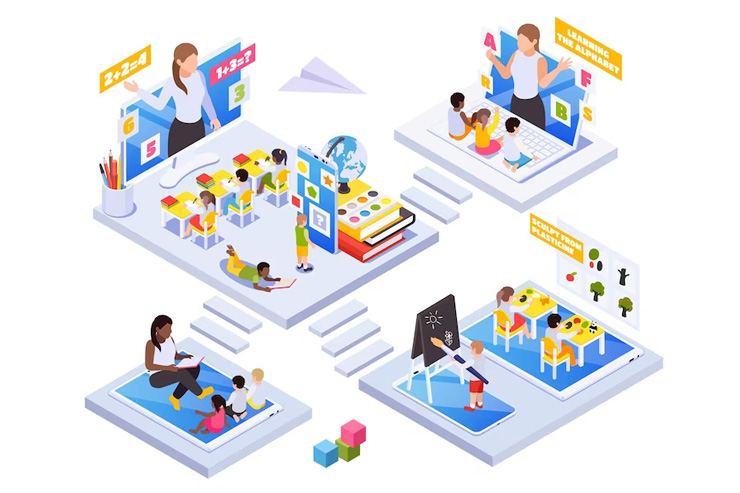 By investing in smart technologies, Schools can provide students with a cutting-edge education that prepares them for the digital age.
Pragmatic Techosoft's Odoo Solutions are not only Smart they are also cost-effective and efficient. The flexibility of Odoo allows schools to customize and tailor their systems to meet their specific needs.
Follow Pragmatic Techsoft for more Insightful Blogs on how Technology is Revolutionizing the Education Sector.
And the Best part?
Your Faculty Members can focus on what they do best : Teaching!