Top 10 Strategies which will help Retailers and eCommerce Companies compete with Amazon
Amazon is a giant in the eCommerce space and has taken over lot of business of Retailers as well eCommerce companies. Thinking of competing with Amazon seems like an uphill task but in this article we have outlined some of the proven strategies which can help you retain your market share.
Marketing Campaigns
While, Amazon might have the cheapest prices for many products but you could specifically target some of the products and offer at a discounted rate to customers compared to Amazon. You can then run email marketing campaigns to your existing customers showcasing that you are cheaper than Amazon. This should create more solidarity towards your brand.
Product Selection
It is really important for eCommerce companies to be specialised in niches instead of having a large collection of products. This would help them create a long tail of products which might be difficult for Amazon to do.
Consumer Experience
Creating a personalized consumer experience that resonates with people, a eCommerce businesses can differentiate themselves from the convenient-but-impersonal experience of Amazon.
Amazon will likely continue to be cheapest and quickest, but they will never have a personality on Twitter or create shareable content on Instagram — and thus by using Social Media eCommerce companies can standout. Thus, Owning the customer experience and making it branded is one of the last legs retailers can stand on.
Customer Convenience
Whether it's Amazon or the local boutique, the customer experience that retailers offer has to live up to consumer expectations — and keeping up with that is what has become difficult. Luckily, retailers have a number of tools and services at their disposal to offer an Amazon-equivalent when it comes to convenience — with all the bells and whistles of the largest internet retailer. I mean no disrespect to Amazon, but they can't do customer service the way you can. They're too big. This is a sandbox that Amazon can't play in. But you can.
Create loyalty programs to reward the best customers
A loyalty program gives the consumer a big incentive to shop at the online store. The online format also allows customers to track their "points" or rewards and be involved with the retailer on a personal level..
Prioritize Brand Loyalty
Because Amazon offers such a wide range of products, it doesn't make an effort to build brand loyalty. In contrast, you can build trust and long-term relationships with your customers by delivering a consistent brand experience and employing loyalty incentives.
There's an important incentive for you, too – it's around 7 times more expensive to get a new customer than it is to retain one.
Build Your Own Database And List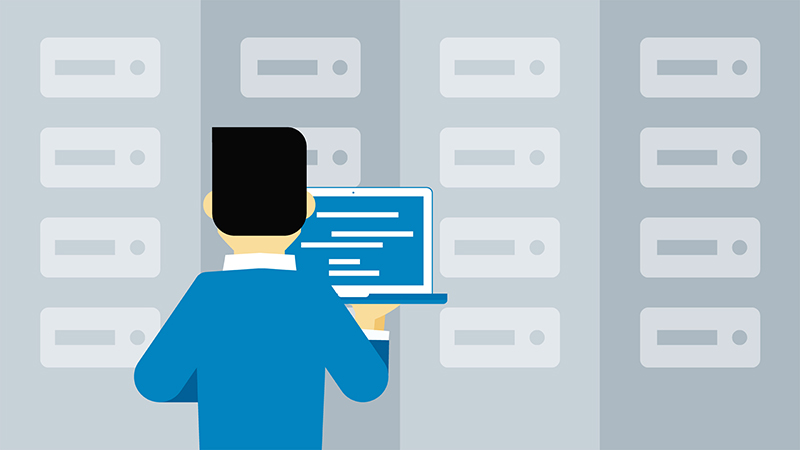 Spearmint LOVE sells baby clothing. Over the last year, they've seen an incredible 991% YoY growth.And this monumental growth had nothing to do with Amazon. How did they do that exactly? They've been able to use Facebook and Instagram ads to build a pipeline of leads to sell directly to the end-user.
Spearmint LOVE is able to see an impressively low $5 cost per acquisition because they use a sales funnel. You can also create lookalike audiences based on your customers. These allow you to find brand new people who share a lot in common with the people who've already spent money with you. Online advertising isn't a gamble. It works, and it should be an investment.
Remove Friction from Shopping Cart
Before you ramp up holiday conversions, review your shopping cart with this exercise: How many steps are there in your shopping cart? Are they all necessary? If so, can you make information assumptions with technology? How many decisions do customers make while in the checkout phase? (shipping, gift wrap, etc.) Can you combine decisions? Or make them easier?
There's an important incentive for you, too – it's around 7 times more expensive to get a new customer than it is to retain one.
Personalization Is Key
In an era where choice is unlimited, and price or location no longer create a competitive edge, authentic customer experiences and community have become a huge differentiator. People increasingly expect brands to interact with them in a personalized, emotionally intelligent fashion, with communications and offers that are timely and relevant. Retailers are using a scientific approach to deliver the experiences that resonate with specific customers and keep them loyal. This loyalty is translated into an increase in all customer KPIs, including conversions, LTV and churn reduction. While this personal approach is one of the strong suits of e-commerce behemoths with Amazon at the head, smaller digital-first brands are adopting it in droves, and it is already widely trickling into the wider realm of e-commerce.
Leverage Artificial Intelligence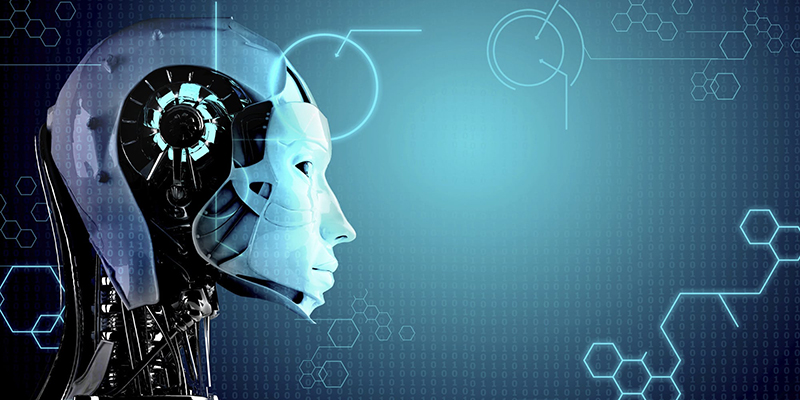 The beauty of online commerce is that everything is trackable and digitized AI algorithms can process the data created daily in fractions of a second to determine a shopper's style, provide personalized recommendations and present tailored search results. This personalized experience should allow retailers to drive product discovery online and therefore increase sales.
You can get our Artificial Intelligence Checklist for eCommerce Companies:
If you want to learn more about how we can help you in transforming your business and increase your revenue CONNECT WITH US.