Top 10 eCommerce challenges that a comprehensive ERP can easily solve and help the business save $500,000 in operational cost
We have been involved with eCommerce business since last 10 years and we can truly say, a LOT has changed.
Back in the day, you can sell just about anything and make crazy money.  Competition was minimal, technology wasn't as affordable as it is now and access to product was limited.
But, It's now 2017.  Amazon is a major competitor to everyone.  China is opening up to the world and technology is now affordable.
With eCommerce is flourishing worldwide and increasing traffic many new challenges have arisen.
Let's discuss the top 10 below:
Data management and Human Errors:
Every customer order generates- seller order, logistics order and many more internal reconciliation transactions. Each of these transactions have financial impact and any lapse even in a single layer could result in huge financial loss, which may go unnoticed until the same is reconciled on regular frequency.
Rising Operational Cost:
Operating costs are expenses associated with the maintenance and administration of a business on a day-to-day basis. The operating cost is a component of operating income and is usually reflected on a company's income statement. Managing the orders and inventory with human intervention is reason for lots of errors and rising operational cost.
Managing logistics partner and settling them:
Managing logistics partner pin code based on serviceable or unserviceable

Reconciliation of cash collected by logistics partner and deposited to company account

Logistics partner commission settlement

Reconciliation of weight of article which is charged by logistics partner and weight which is measured by the company
Providing a Frictionless Delivery Experience:
Businesses face many logistical challenges with e-commerce. Driven by today's empowered consumers, companies must be quick to deliver, and make sure products are in excellent condition while providing a sustainable and seamless e-commerce retail experience. These expectations demand changes to the supply chain — especially in the last mile, which can present the highest number of logistical obstacles that brands cannot control.
Returns Logistics: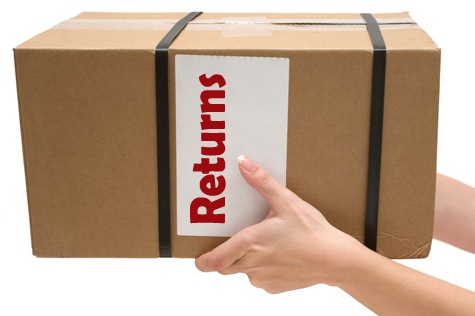 When products are returned because customers are unsatisfied with the product, it scars the business with heavy loss on shipment and reputation. Cost of logistics have always been an issue for e-commerce players especially for those who deliver for free.
Returns remain a consistent percentage of sales volume, usually dependent by sales channel and industry. For any high-return industries – think apparel – it's vital to have a seamless returns management process which handles returns alongside your other warehouse workflows.
Managing your inventory and multiple warehouses:
The biggest challenge usually comes around the management of inventory, orders and fulfillment across multiple warehouses, and making that scalable.
Ask yourself these questions:
Can a SKU be stored in different locations in the same facility?

How is the total available quantity calculated and how is it conveyed to the storefront?

How are customer orders routed to the right facility at the right time? And what if the required inventory is split across both warehouses?

When inventory is received at one location and not the other, how are photography and copywriting teams notified of its existence?
Inventory cost:
With rising orders and variety of products the need to maintain a very vast inventory rises, which increases your capital and operational investment.
Customer satisfaction: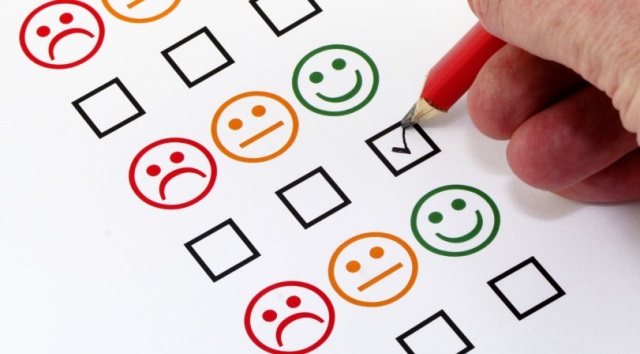 Customer Issues Going Unnoticed: Being in an industry where customers can take their business elsewhere in a blink of an eye, customer service goes a long way. E-commerce business receives a lot of inbound interaction with more than 75% being complaints or concerns. When these concerns go unnoticed, it compromises the standard of quality of your business, and tarnishes your image.
Customer Loyalty: E-commerce industry is an industry where the cost of switching is pretty insignificant. A lot of players have lost customers because their rivals have a better quality of customer service, or better discounts. Knowing that 86% of clients stop doing business with a company because of poor customer service, you need to ensure customer service is always a priority for your online business and part of your retention strategy. Customers demand consistent and seamless experience across all channels, and players that refuses to deliver fail to retain customers.
Managing your Accounts: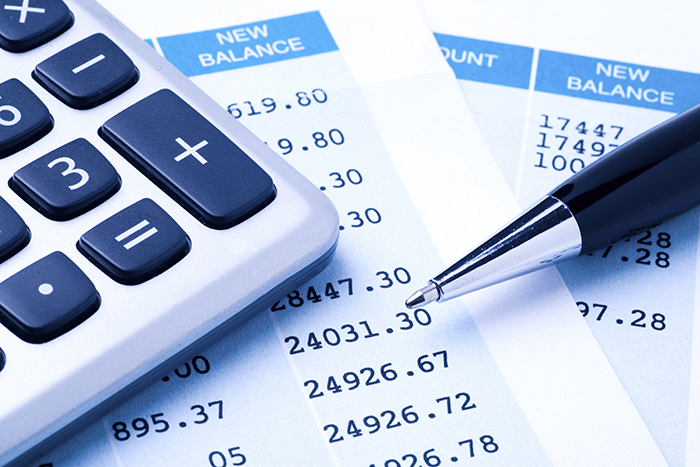 Tax Compliance:
Error in maintaining records gets converted into big financial losses.

Lack of Integration:
Variety of systems are required to maintain a flow of an eCommerce business- Order management system, customer support system, dispatch system, order tracking system, etc are applications that can streamline the experience of the customer across the buying journey. But if these systems are disparate it could ruin customer experience.
We at Pragmatic have a proven track record of helping eCommerce businesses to eradicate all the above problems and help to manage their business seamlessly. We have arranged a webinar to discuss the above in detail as well as enlighten about a one stop solution for all.