Work Smarter, Not Harder: Streamline Your Task Management via Odoo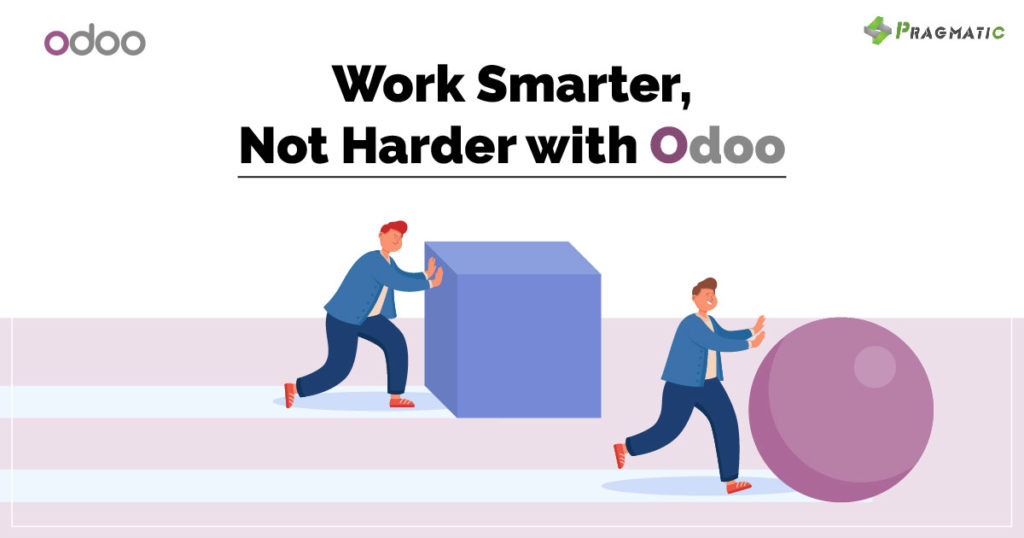 It's definitely not a cakewalk running a business!
Planning, Execution, Managing and Monitoring Tasks is crucial and overwhelming especially as an owner as you are responsible for every part of your business.
One Error – and it can make or break your business! Your Best Solution then is Odoo!
A Robust task management tool, an all in one software – like Odoo streamlines your processes, improves productivity, and ensures successful project completion.
Let's check how Odoo can assist entrepreneurs in assigning and monitoring tasks for their team.

Efficient Task Management: Using Odoo's Centralized Platform, Entrepreneurs can create projects and assign tasks to team members. This simplifies monitoring and tracking of task progress, helping to ensure timely completion and successful goal achievement.

Employee Assignment: Odoo also allows for the assignment of employees to specific tasks. By specifying the employee as the Assignee, entrepreneurs can ensure that each team member is assigned tasks that align with their skills and strengths, improving overall productivity and job satisfaction.

Skill-based Task Assignment: With Odoo, entrepreneurs can assign tasks to employees based on their specific skills and certifications. This ensures that tasks are assigned to the most qualified team member, leading to increased efficiency and effectiveness.

Monitoring and Reporting: Odoo provides real-time monitoring and reporting, allowing entrepreneurs to stay up-to-date on task progress and team member productivity. This feature enables entrepreneurs to identify areas for improvement and make necessary adjustments to improve overall team performance.

Integration with External Tools: Odoo can also integrate with external tools, such as Google Data Studio, to create custom dashboards and reports. This provides entrepreneurs with a comprehensive overview of task progress and team performance.
Odoo has everything you need to take your business to the next level. So why wait? Connect with Pragmatic techsoft today to get started with Odoo and take your entrepreneurial journey to new heights!
Interested in Integrating or learning more about how Odoo can assist with task management for your business?
Connect with our Pragmatic Odoo Experts today!