Odoo Property Management System
Odoo module for User Friendly Online Managing Property Rent and Sale with clean property geolocation reporting facility. Complete flow control from lead generation to invoice creation. Online booking and Lead Management in Backend with proper filtration for rental and sale properties.
1. Easy search of property based on different filtration
2. Beautiful Property description and display.
3. Property Master and its Maintenance
4. Separate menus and functionality for Rental and Sale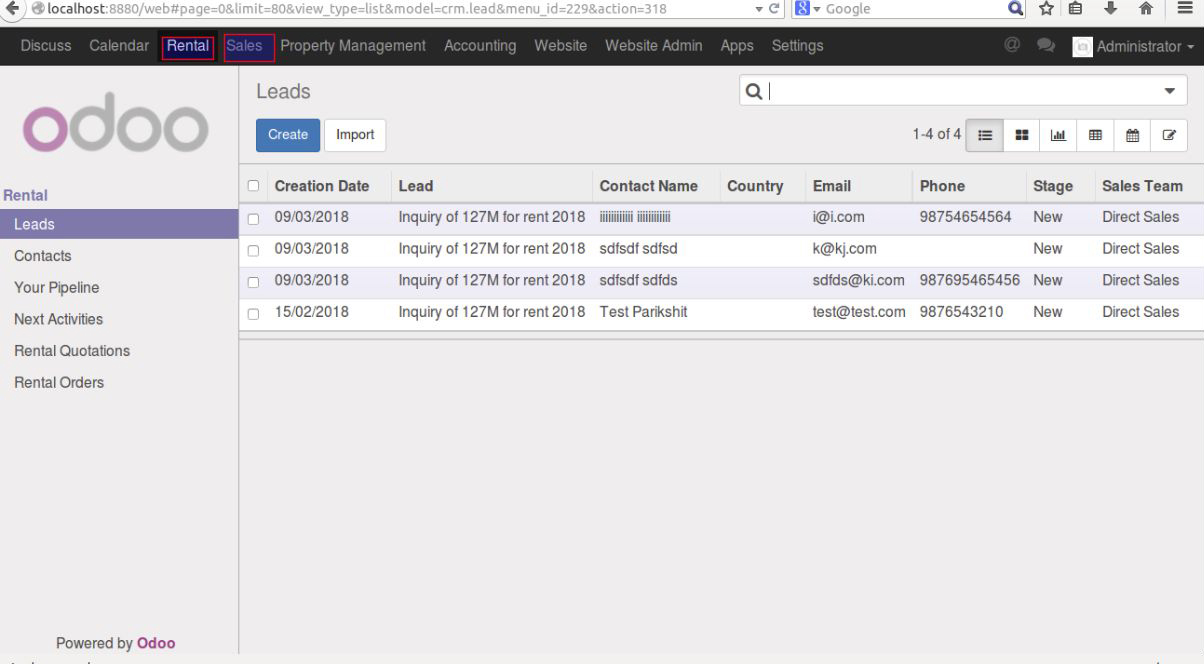 5. Print Report with geolocation of property based on co-ordinates or area location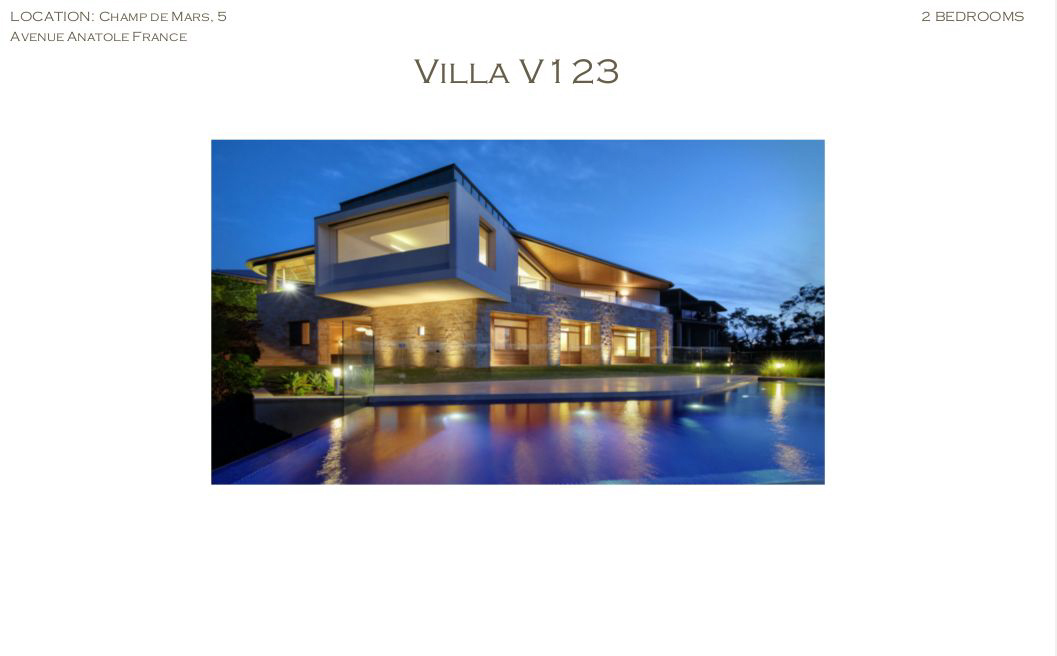 6. Access rights on different Users.
7. Mailing Facility with custom Property Pdf attachments and along with the SO