Racing into the Future : Exploring New Markets and Opportunities for Automotive Business Expansion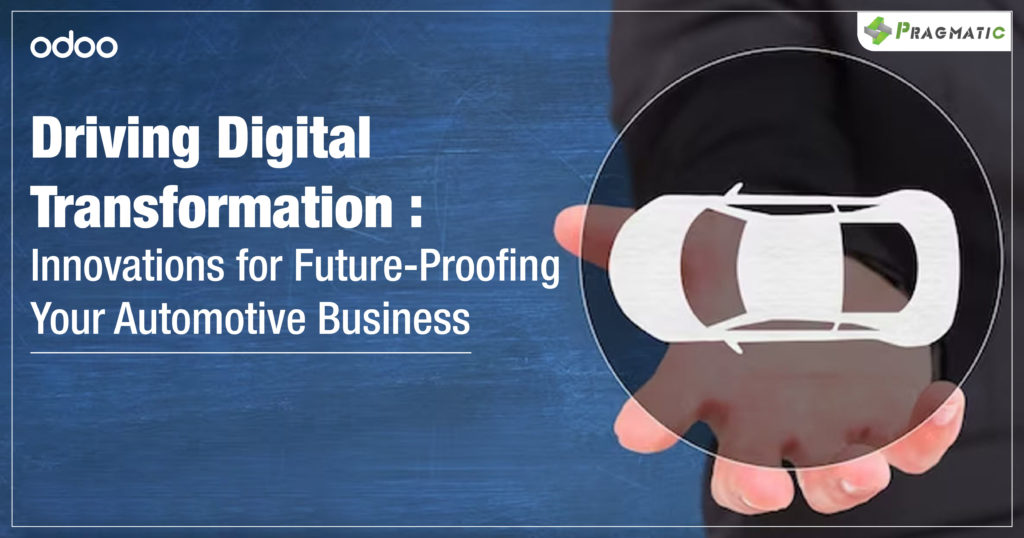 Let's check out some of the benefits of using ERP Solutions by Automotive Industry:
1) Increased Efficiency :
ERP solutions can simplify automotive operations and boost productivity. ERP systems help unify a company's operations by combining supply chain management, inventory control, production planning, and finance. This can speed decision-making, improve department cooperation, and decrease redundancy.
2) Improved Productivity :
ERP systems allow automotive firms to automate numerous regular operations and procedures, freeing up staff to focus on more important responsibilities. Productivity and innovation may grow.
3) Better Data Management :
ERP solutions assist automobile businesses manage their data and obtain accurate, up-to-date information. This can improve decision-making and market response.
4) Enhanced Customer Service :
By providing a centralized view of customer data, ERP systems can help automotive companies provide better customer service. This can lead to increased customer satisfaction and loyalty, as well as improved brand reputation.
By improving efficiency, productivity, and profitability, ERP systems can help automotive companies stay competitive in an increasingly complex and dynamic market. If you are looking for a reliable ERP solution for your automotive business, consider Odoo. With its robust features and flexible customization options, it is a perfect fit for automotive companies of all sizes.
Join the Ride towards Automotive Excellence – Follow Pragmatic Techsoft for Exclusive Access to Industry Updates and Expert Knowledge.