How to do Return Merchandise Authorization (RMA) with Odoo for E-commerce and Retail Companies?
In eCommerce, return rate will be determined by two predominant factors
The type of item being sold by the seller
The type of customers being sold to
For instance if you have many loyal customers who love shopping on your site from time to time, it signifies a lot of repeat customers for your online retail store. This translates to lower eCommerce returns as the loyal customers would know your product assortment and trust its quality to buy multiple products from time to time.
But this can change with exterior factors like the onset of the Holiday season. In this season the seller may experience a whopping 50% more returns than the standard average of returns at other times of the year. This can be a huge cost drain for many sellers.
Also, apparels and shoes are some of the most often returned items. Buyers purchase in multiple sizes so that they can keep one and return the others which do not fit them.
A look at the average e-commerce return rate
To make a comparison between online and offline, here is one statistic. Returns rates for brick and mortar stores hover at around 8%. But this figure jumps to around 25% for items bought online. For specific types of products like apparels, it may touch as high as 40%.
While it may be painful to pay for return shipping for as high as 1 out of every 4 order fulfilled, it is nevertheless, core to a satisfied shopper. When returns are smooth, you can be assured that the customers will return to your eCommerce site.
Loyal customers – a core USP enabled by returns management 
A customer needs a lot of assurance before she can make a purchase online. She goes through testimonials, product descriptions, images, and recommendations before she settles on a product to buy. A vast majority of shoppers will also be interested in your product returns policy and will base their purchase decision on these terms. This is especially vital in international eCommerce. The philosophy is simple – if you ensure smooth returns, the customer is going to return to your store and become a loyal shopper.
A recent UPS study highlighted this behavior with its research. It shows that 73% of the respondents would base their future purchase decisions based on their experience with returns. Thus it goes without saying that returns have a significant bearing on your revenue generation capabilities as it ensures customer retention and repeat purchases.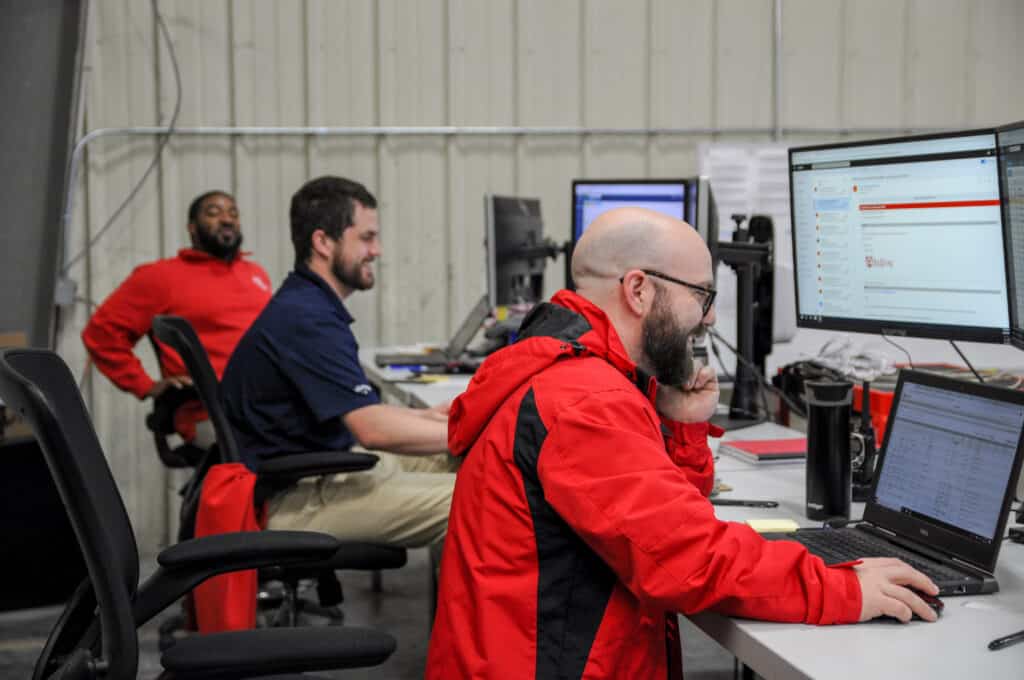 eCommerce returns – a 'Make or Break' value proposition 
it may be tempting to base your returns policy on the cost of free returns shipping and liberal refund policy. But do factor in your decision based on the lost opportunity cost for your business if you have a stringent returns policy that doesn't favor the shoppers. Most shoppers including the millennials (who form a vast majority of the shoppers category) will never return to your site if you make their returns experience hassle-prone with the strict returns policy
Take the other end of the spectrum. If you make returns policy simple, it may add to your cost. But the ROI you get with a loyal customer and repeat business will far outweigh the cost you would have to bear for the shipping of the returned product. It is seen from many reports that customers who had a good experience with eCommerce return are unlikely to churn to competitor sites. They will remain loyal to the store and will come back for more shopping in the future.
Smart Management of RMA with Odoo

 
Download User Manual
View Demo
Key Features of Odoo Return Merchandise App:
Users can easily develop refund scenarios.
With this module, the customers can create an RMA without any tehnical know-how
Backend users can augment the responsibilities of the CS execs when it comes to processing return or refund in eCommerce.
Users can present reports in the form of a chart view to analyze return & refund quantity/amount.
All key docs like policies can be viewed
Advantages Of the Odoo RMA Application
1 – Add more value to the return or refund steps
Many steps can be automated with the RMA in eCommerce. This simplifies the returns process. Backend processes can save time and customers are happy with the correct handling of all returns and replacement requests.

2 – Saves time
In a landscape where time is money, RMA app helps save considerable amount of time. Since the steps involved in processing returns request is shorter, the entire processing can be done much faster thus reducing time taken for the same.
3 – Optimize costs of returns
RMA provides a granular view of all elements that add to the costs of processing returns. This will help you optimize the cost of returns in the best way possible. Steps like logistics, packaging, and refund will come in handy
4 – Fine tune inventory with the right stocks
The inventory needs to be updated as soon as the product return is fulfilled.
5 – Elevate user experience
RMA can help iron out any issues associated with returns processing. Since the process is now simpler and faster, there is no doubt that the shopper will be happy with the timely handling of the returns or replacement or request. This will elevate the overall user experience that shopper gets on your eCommerce stie. Boosting conversions and customer retention become easy with such steps in place.
Smart Management of RMA with Odoo